introducing
BIJOUX MINI
use code- LAUNCH20 to get 20% off
LIMITED STOCK
Great Things Come in Small packages
Get 1+1 FREE on all SMALL ACCESSORIES!!!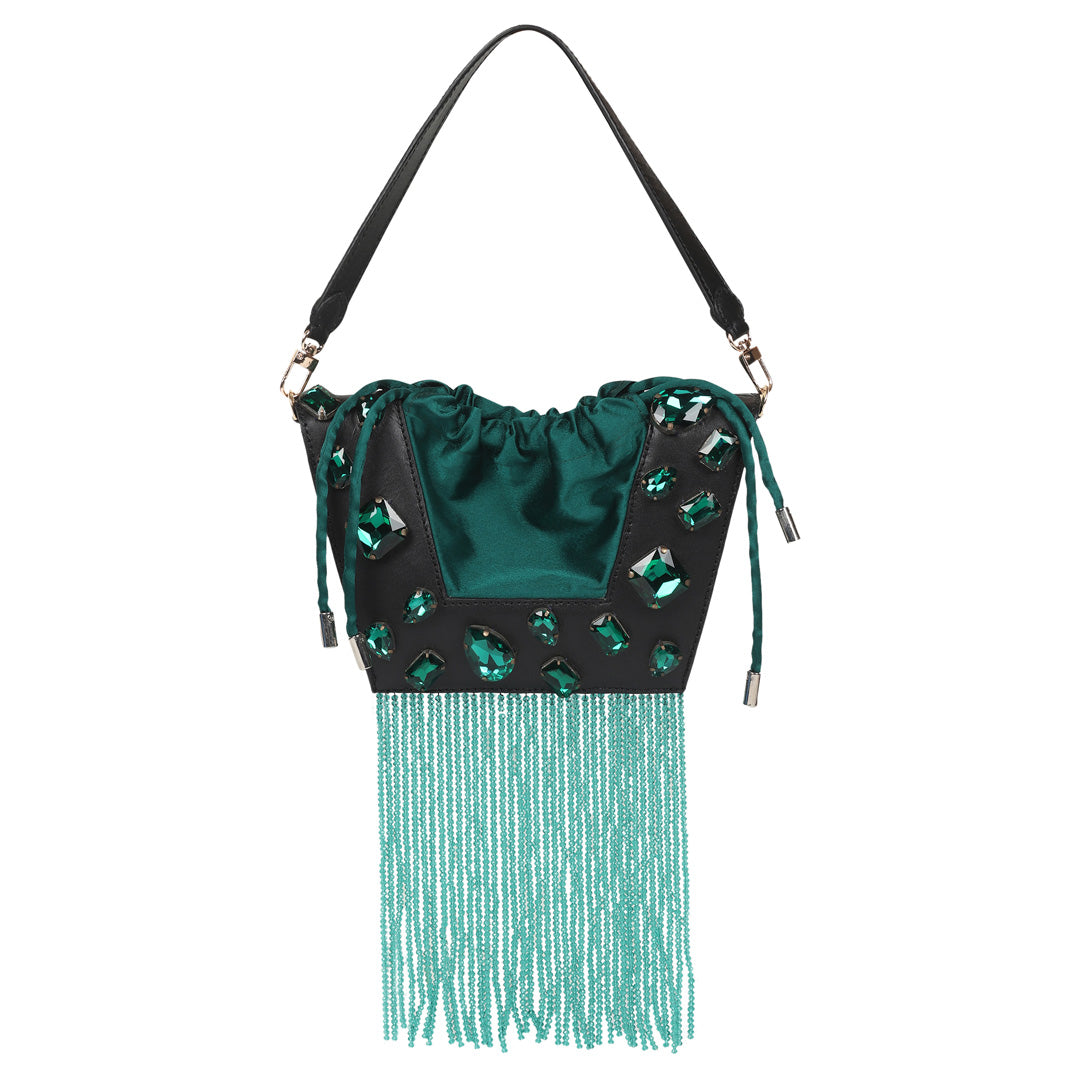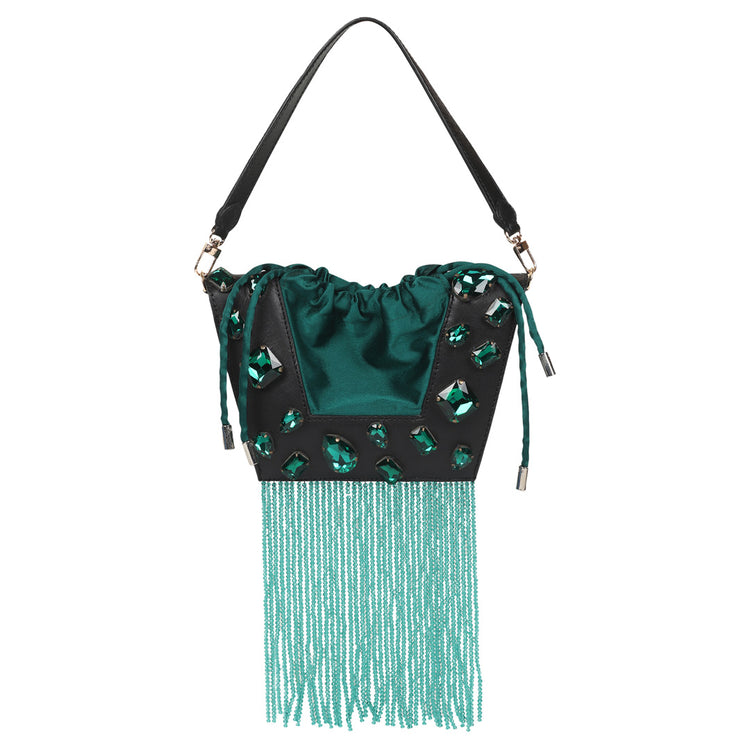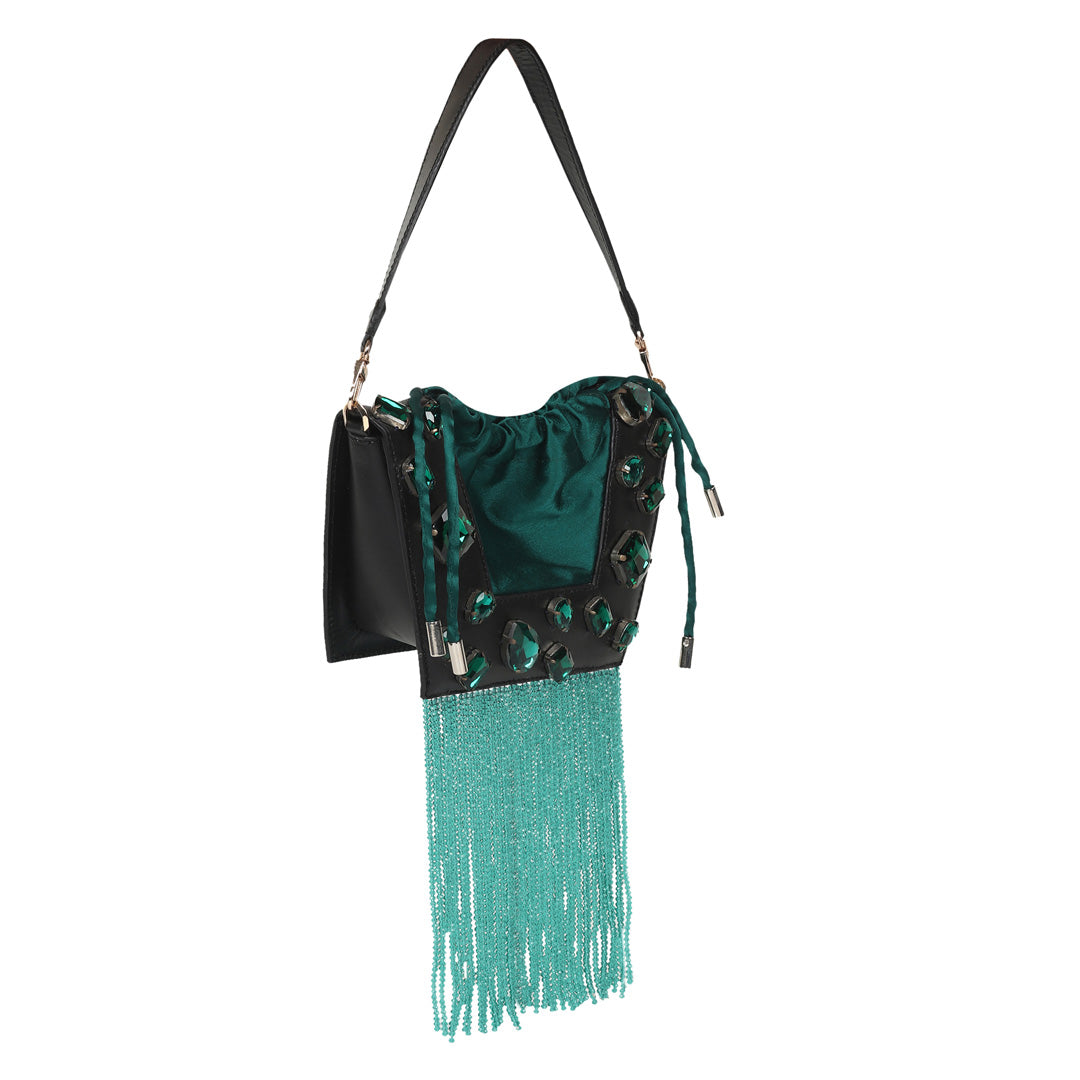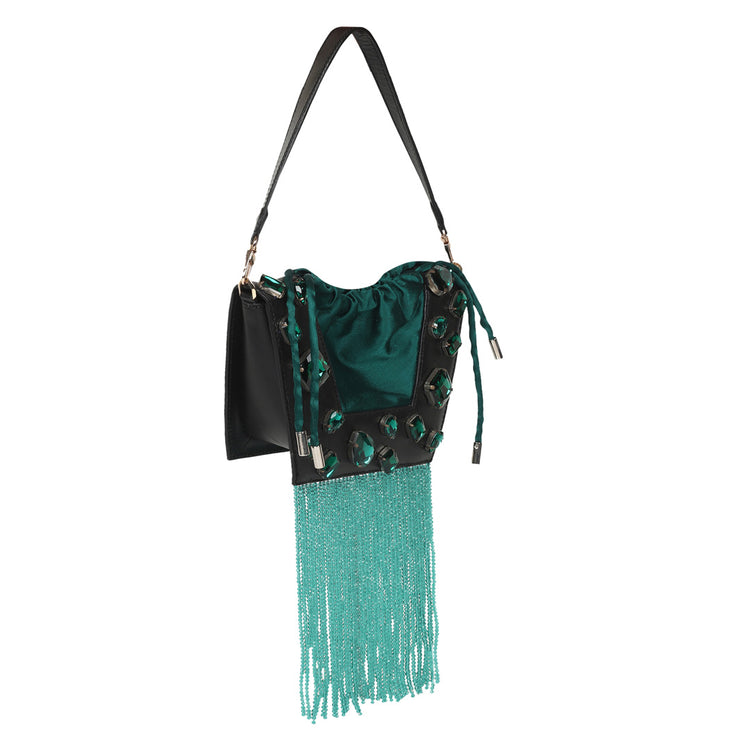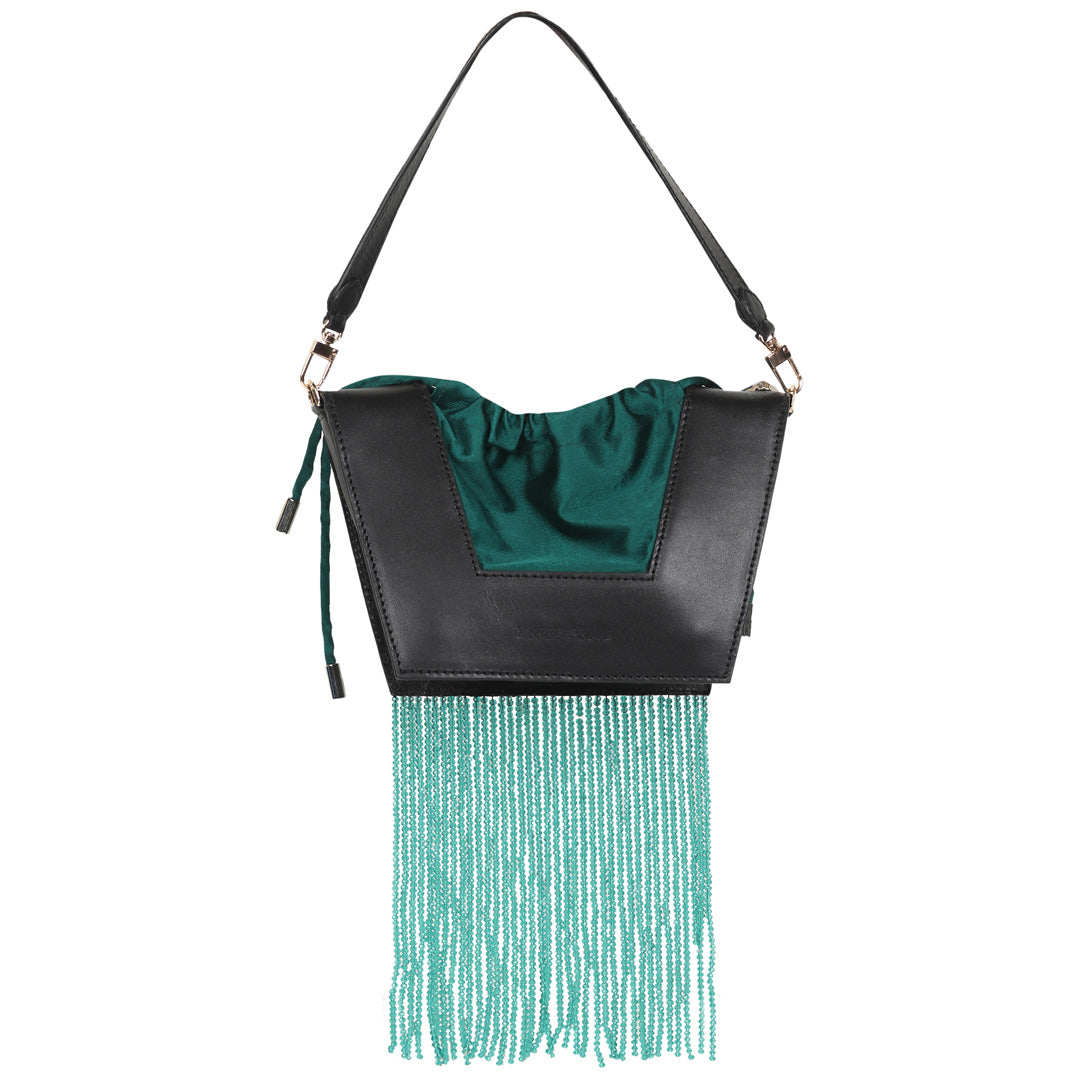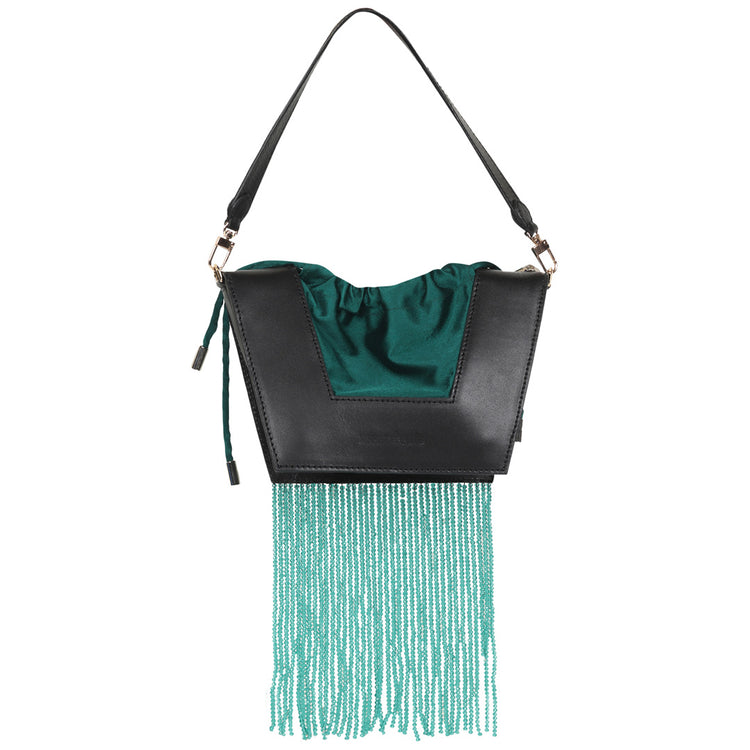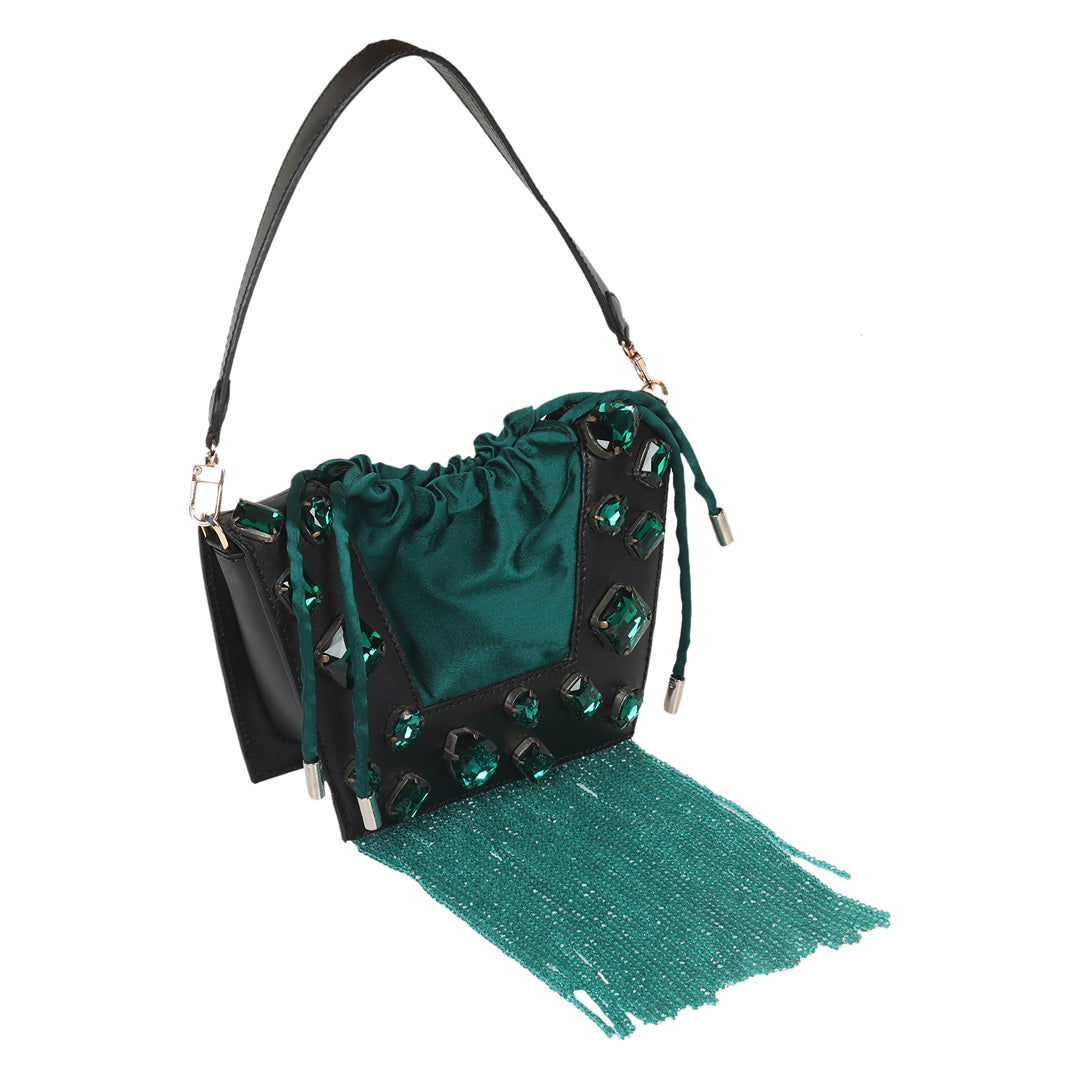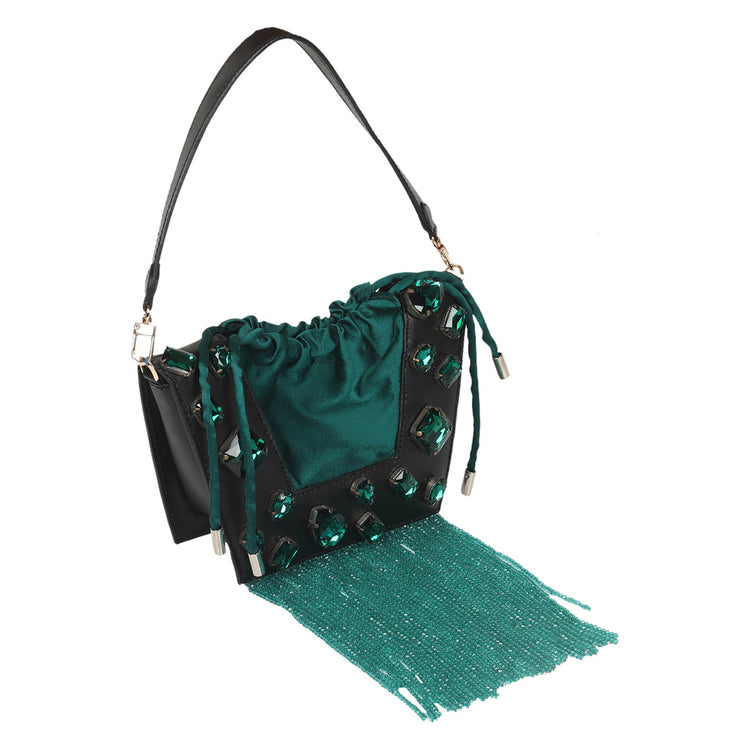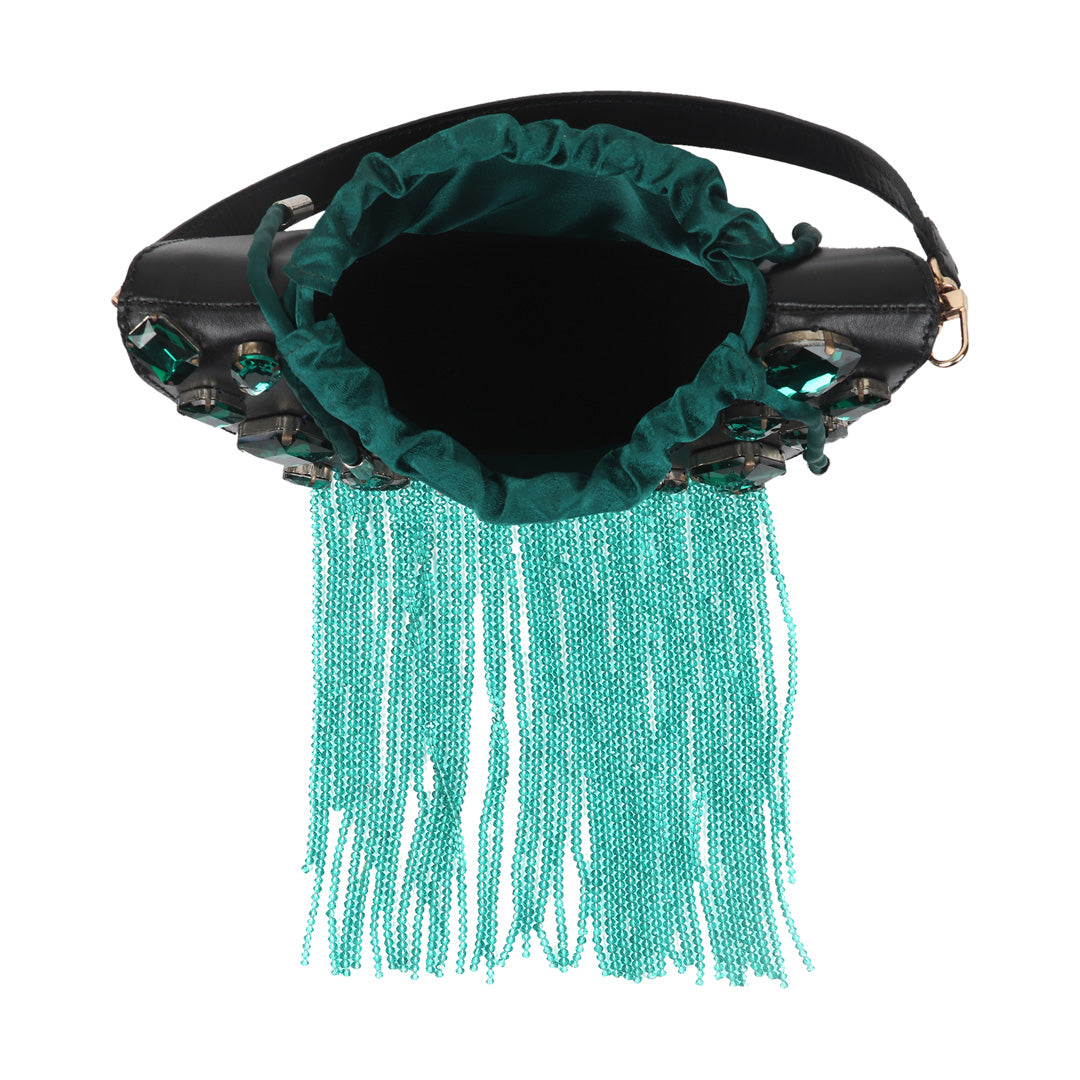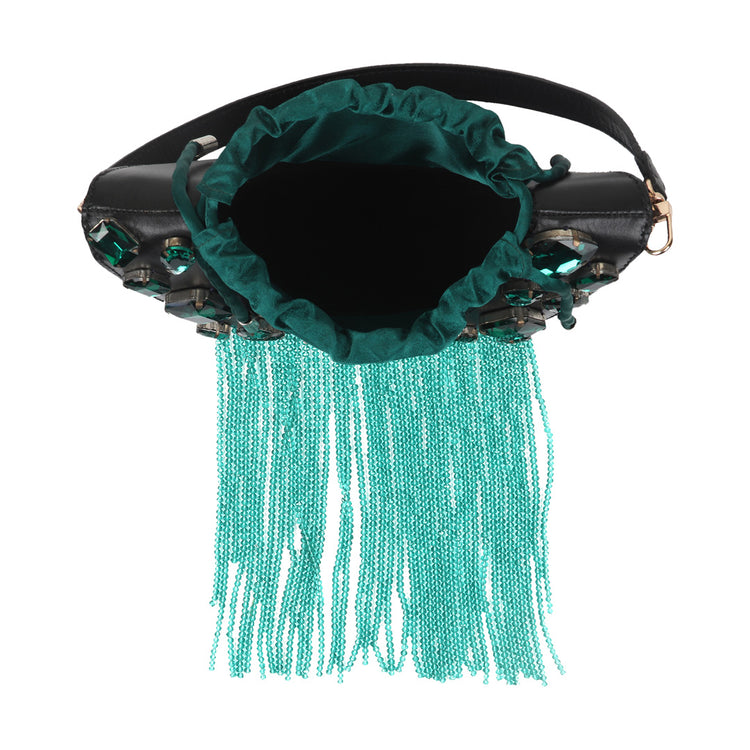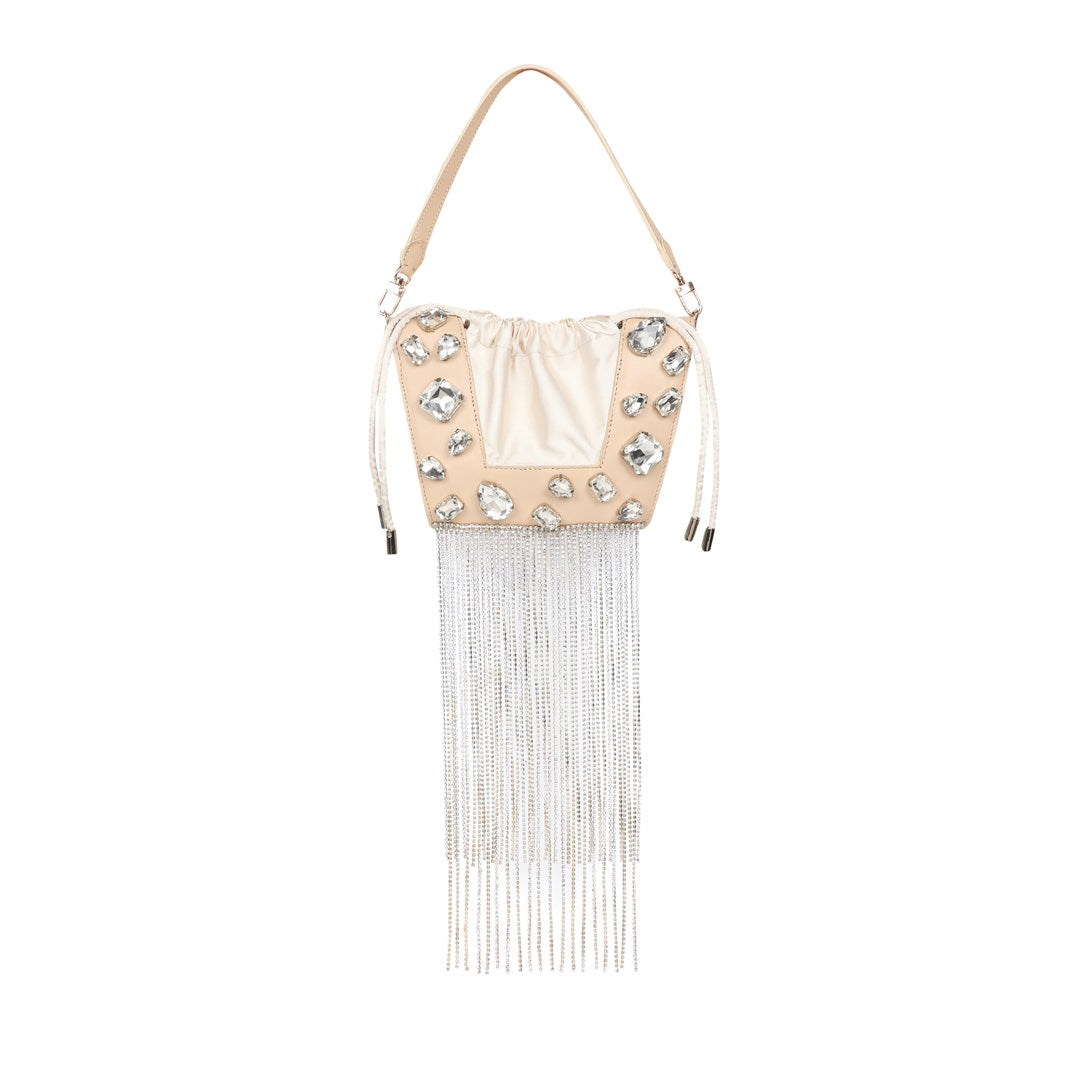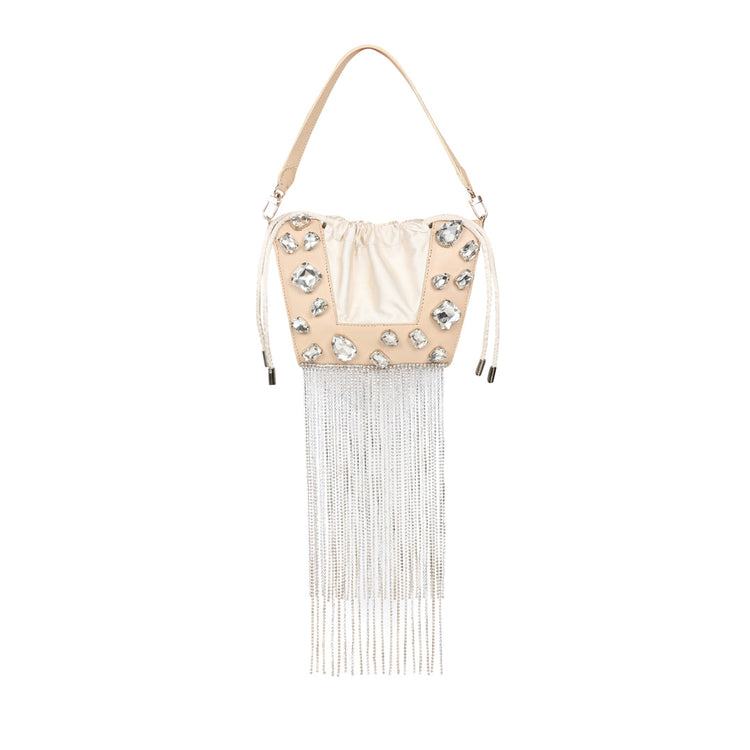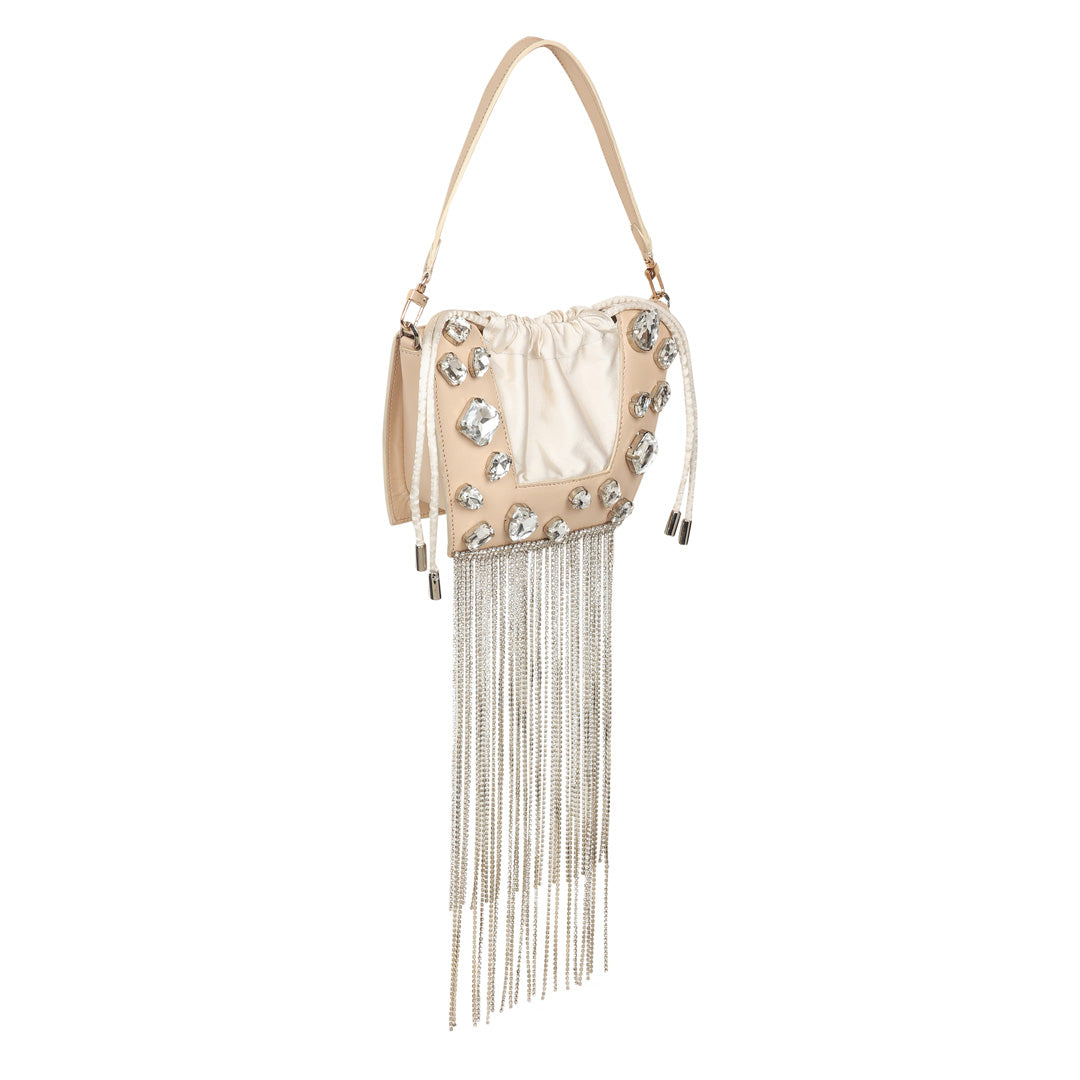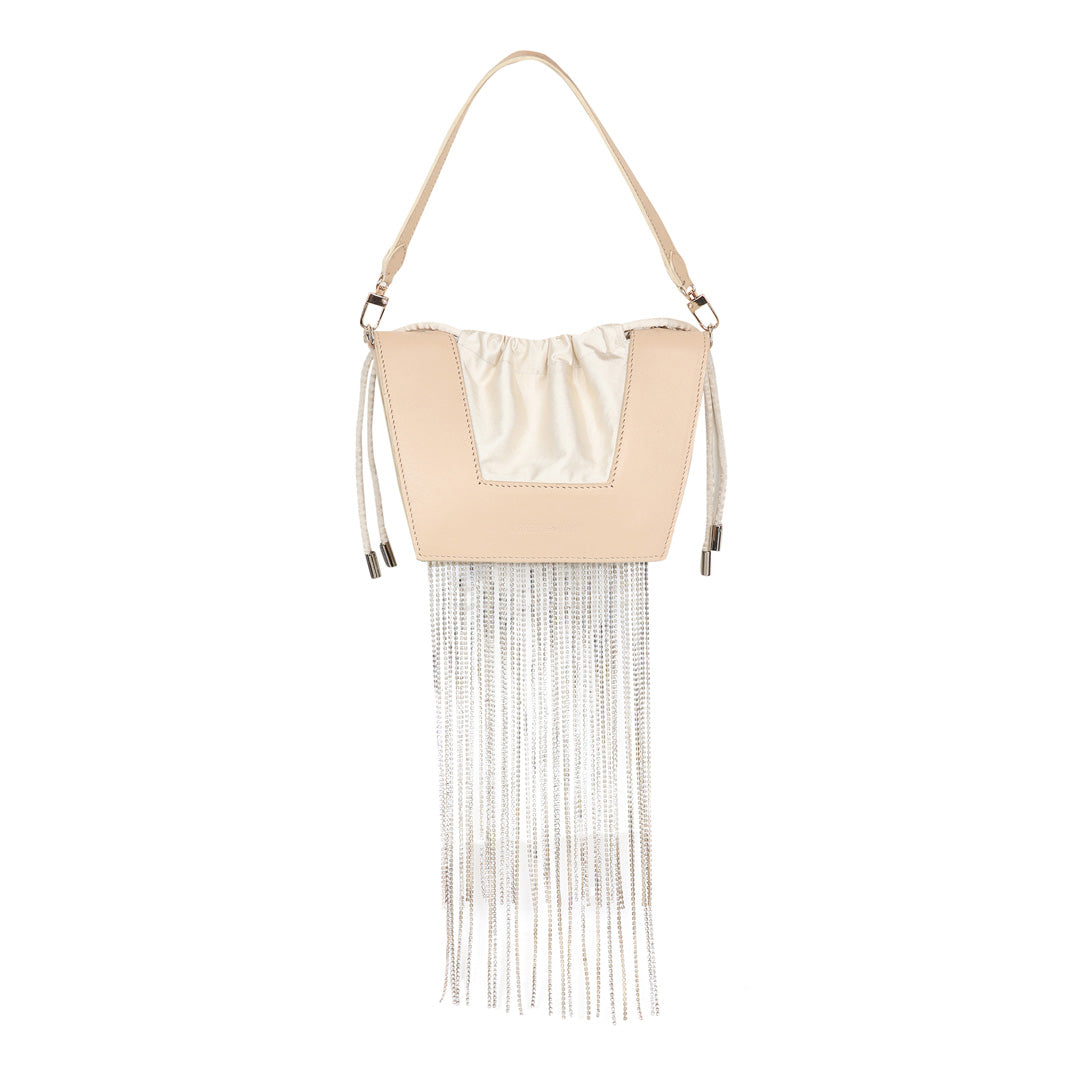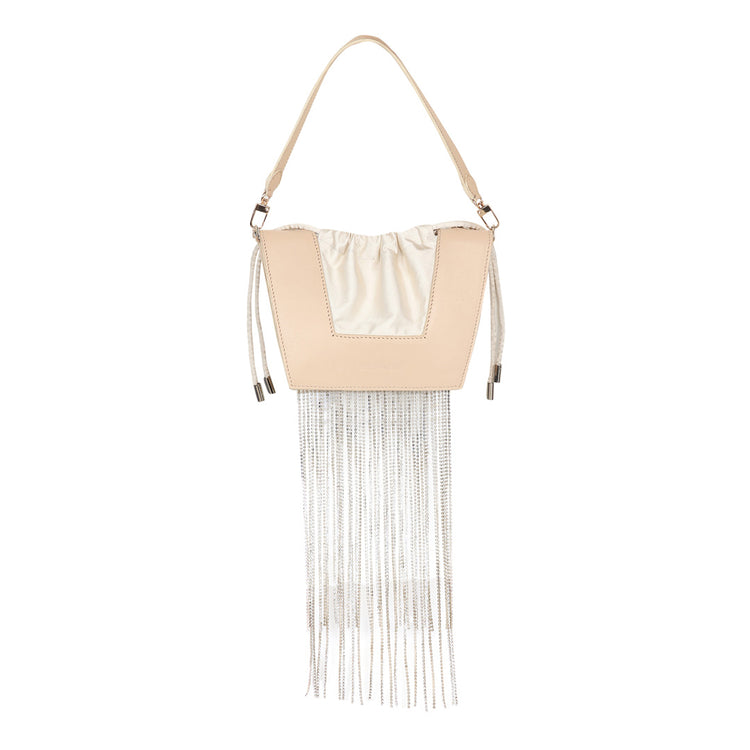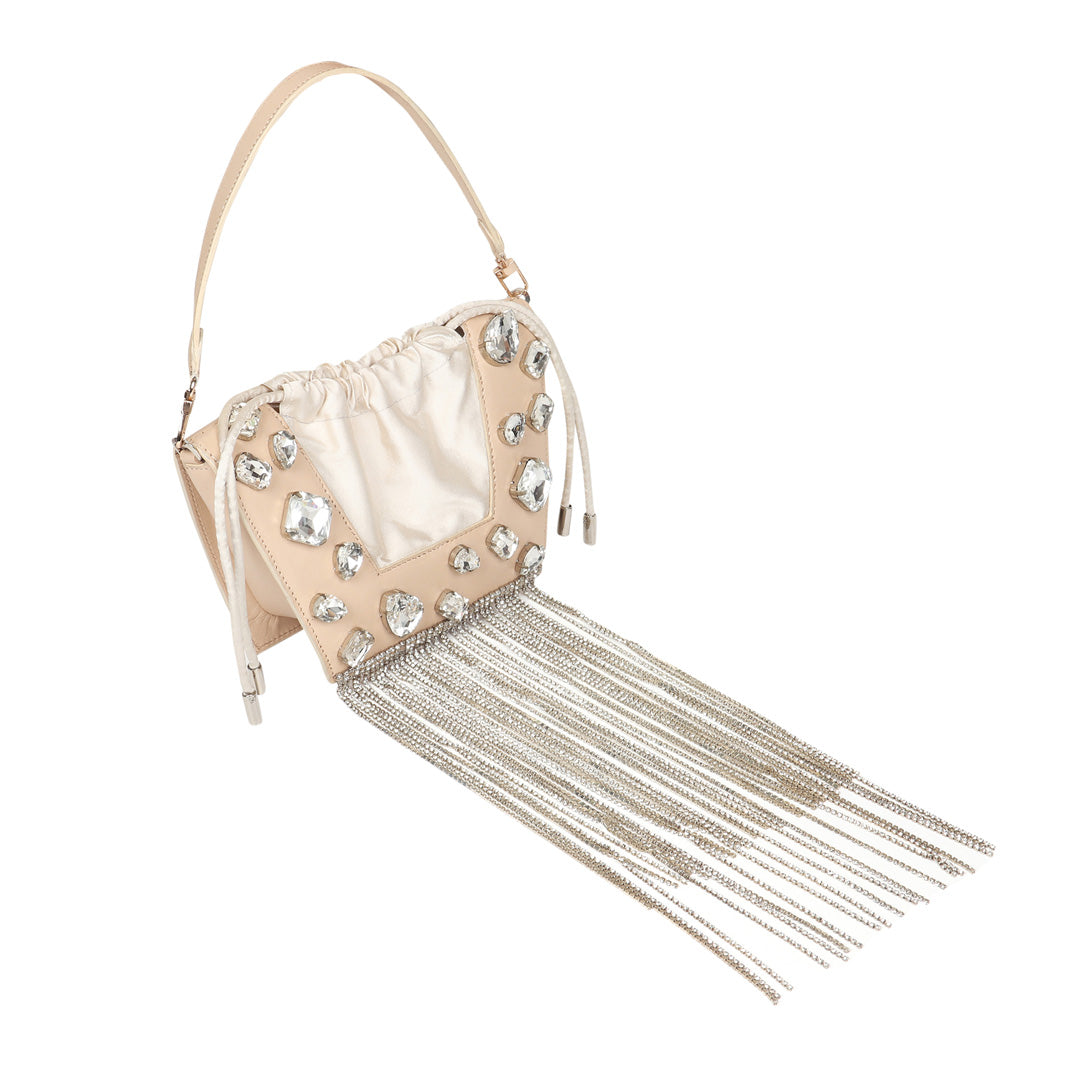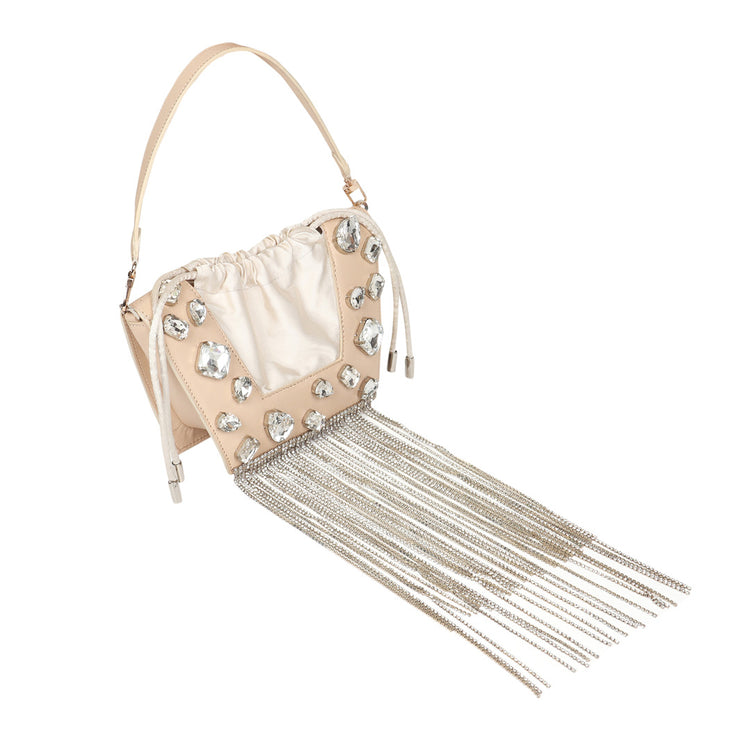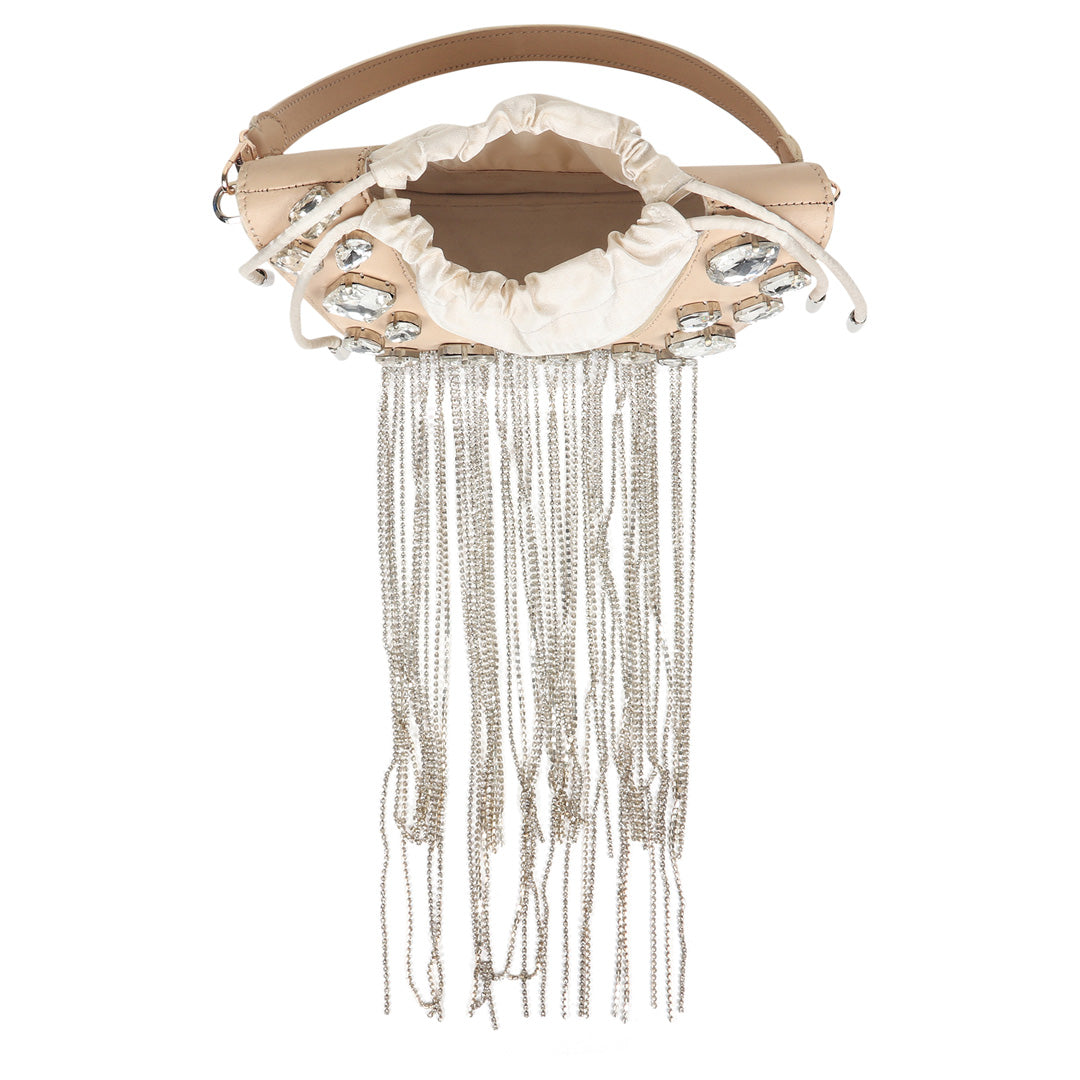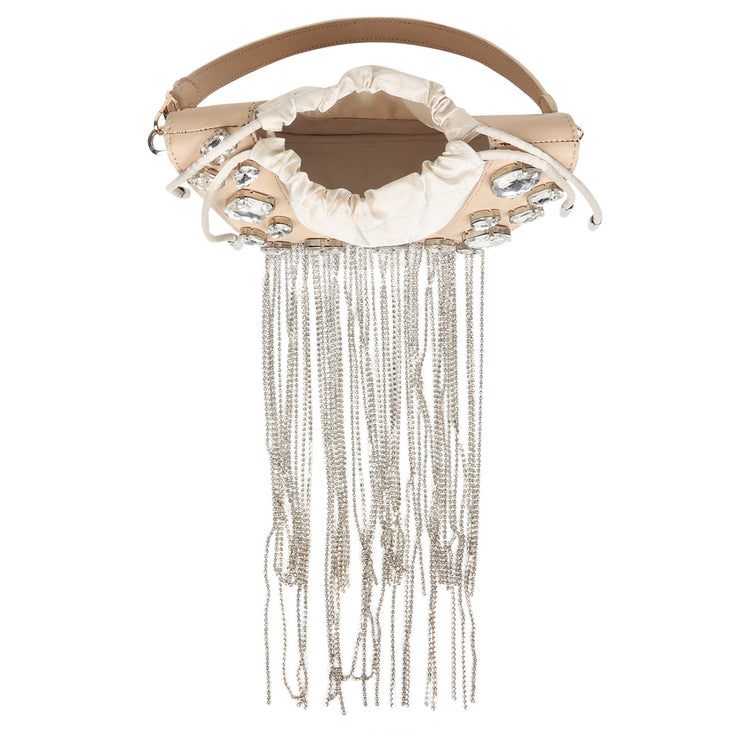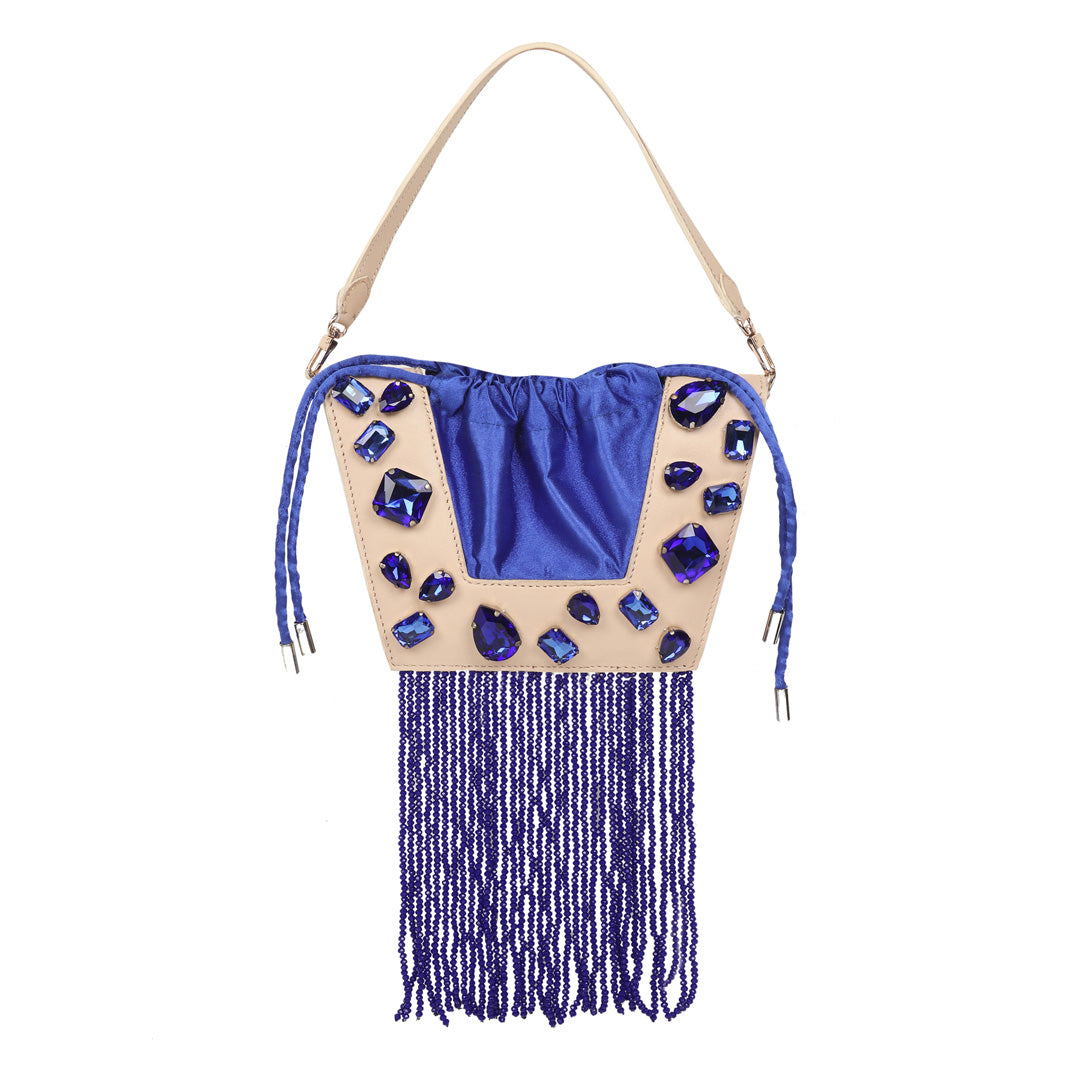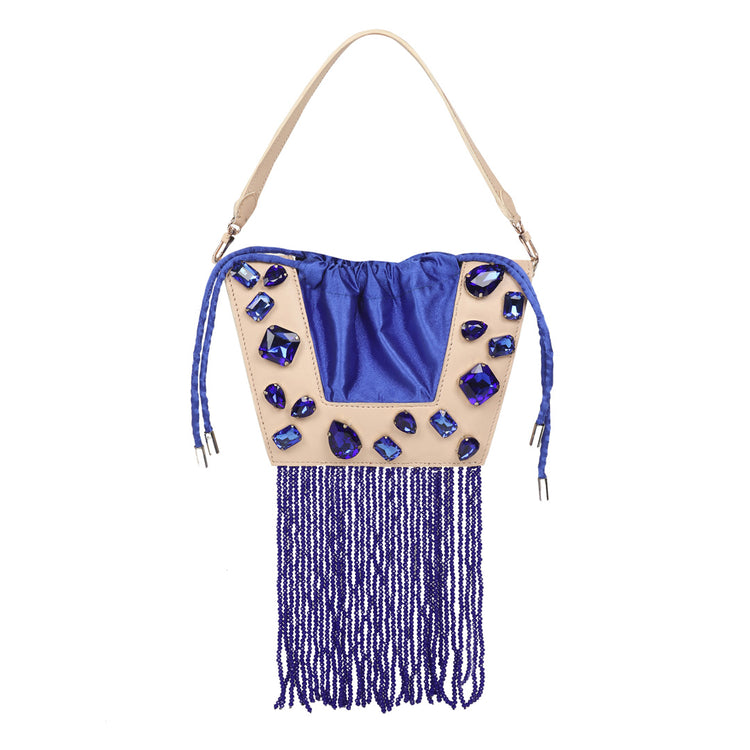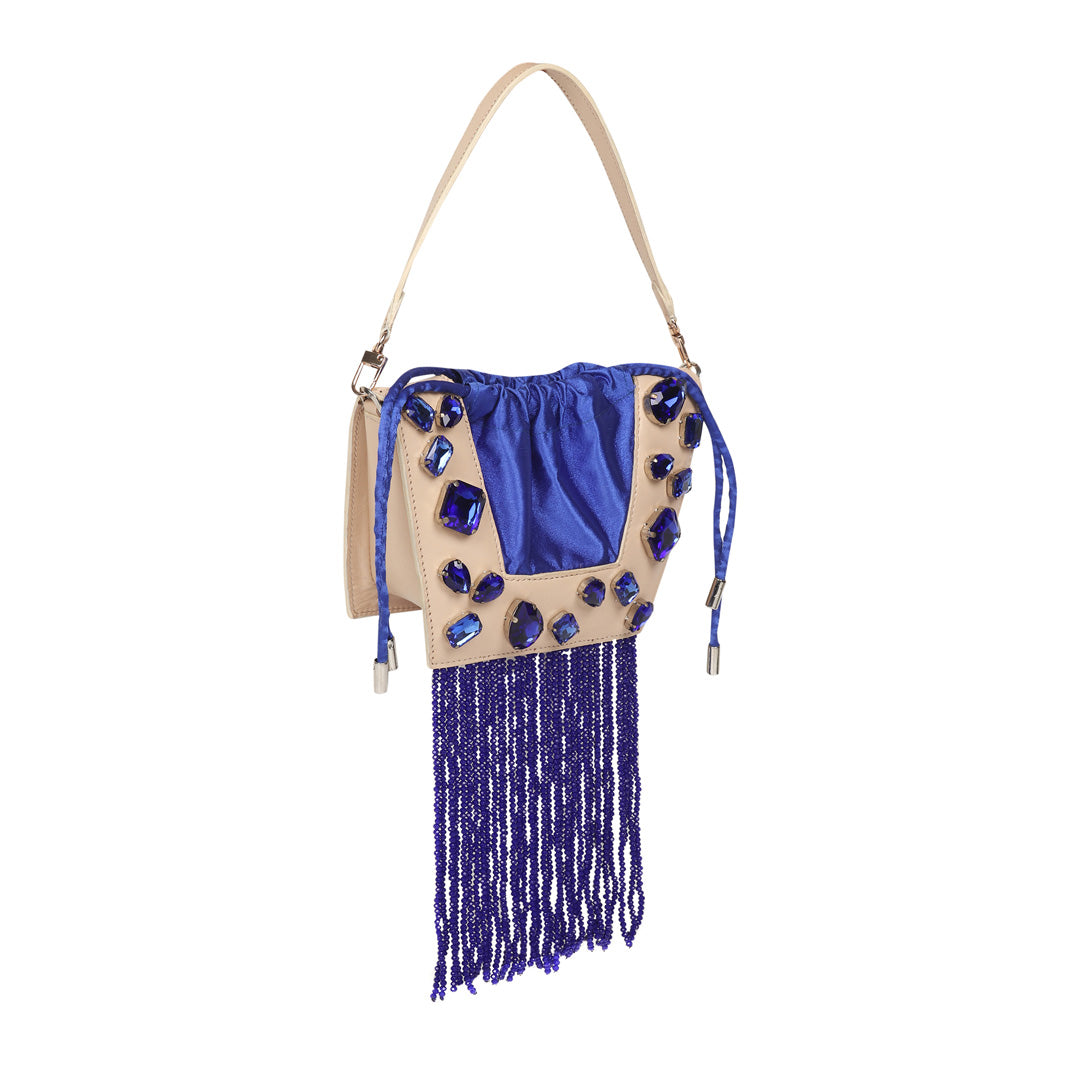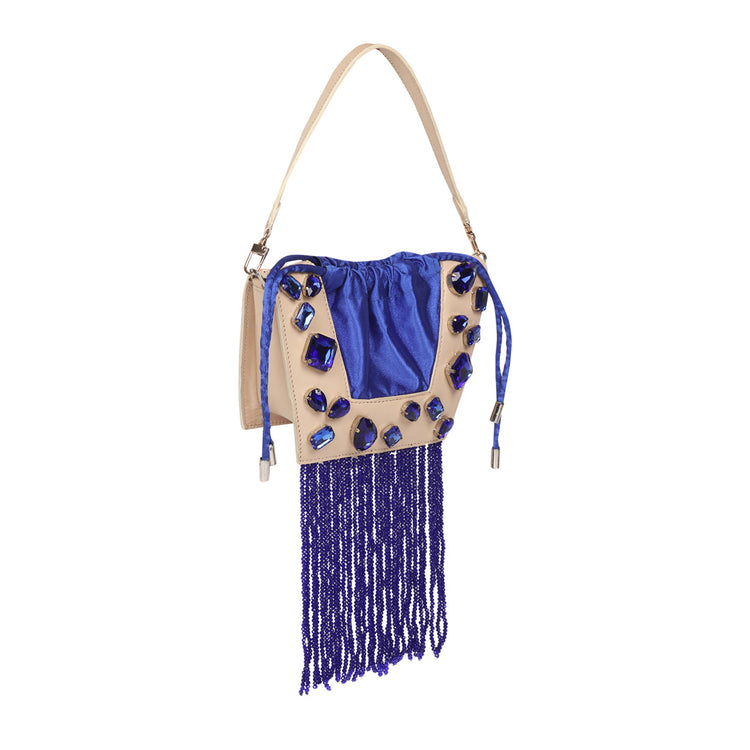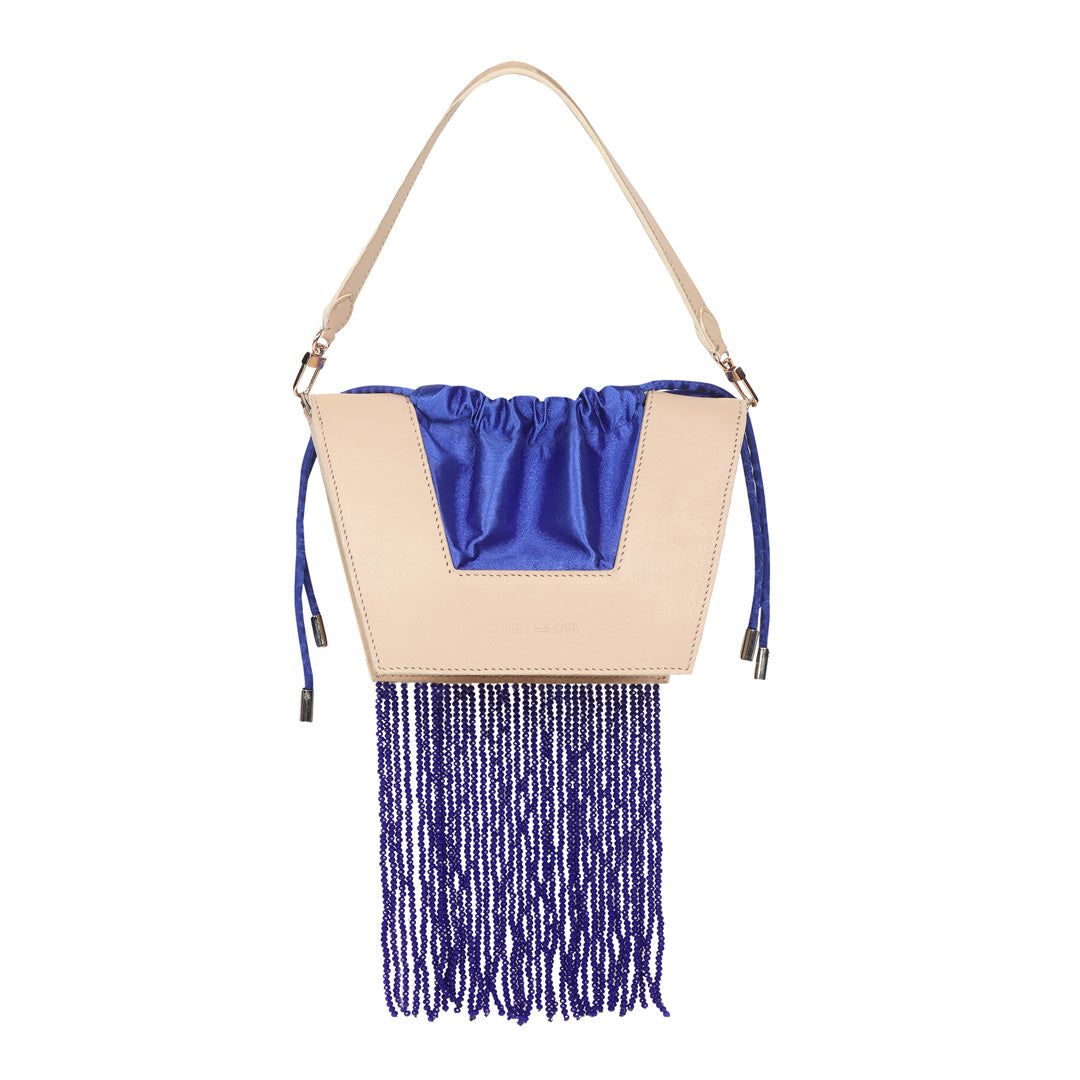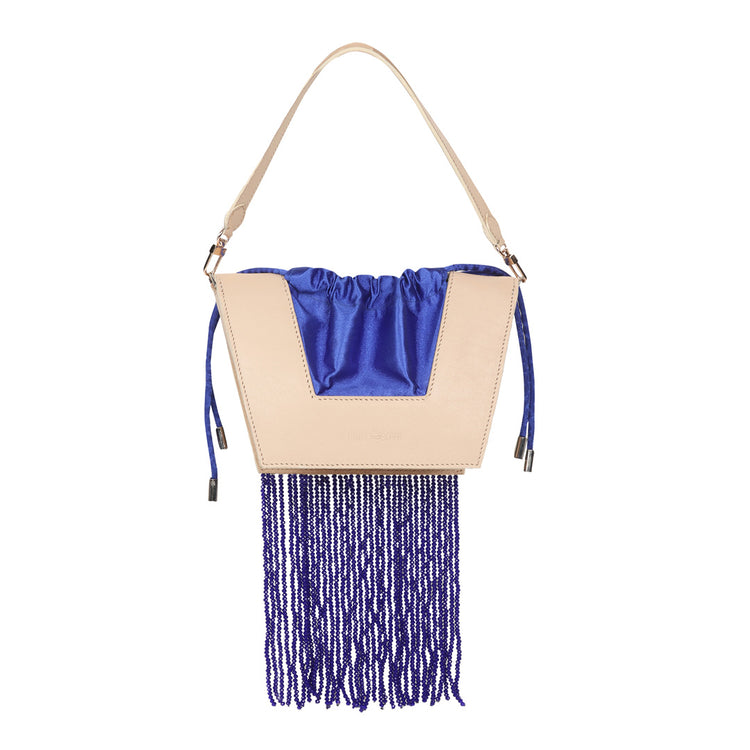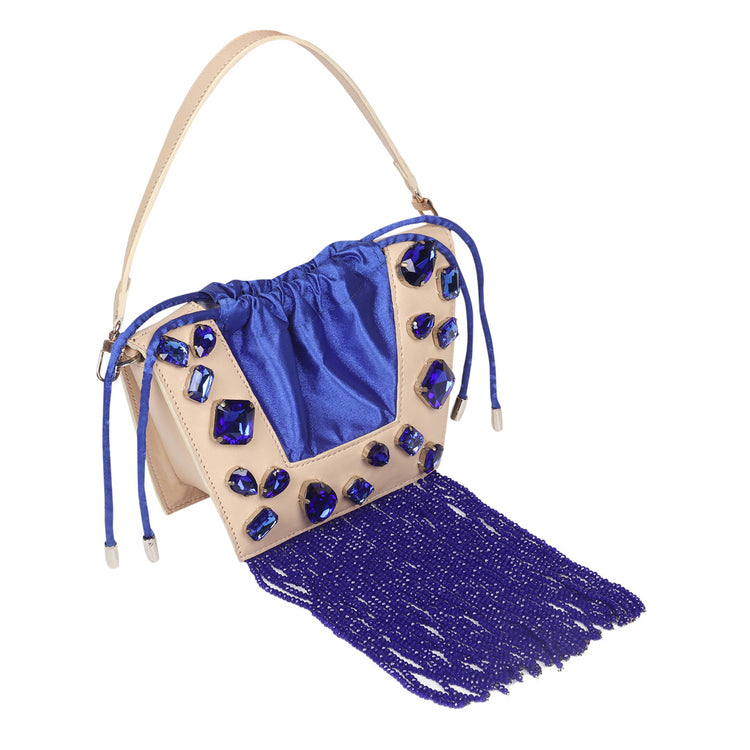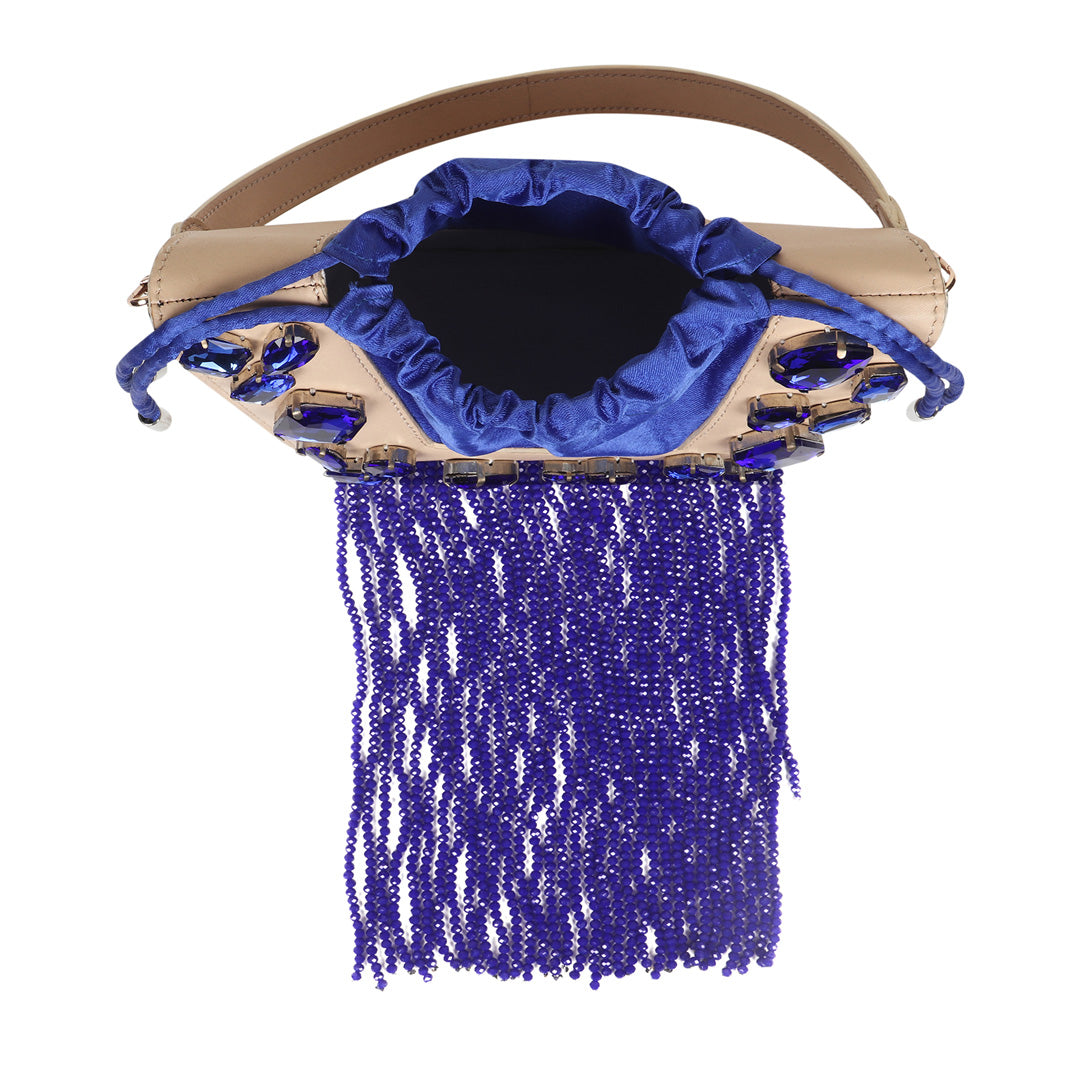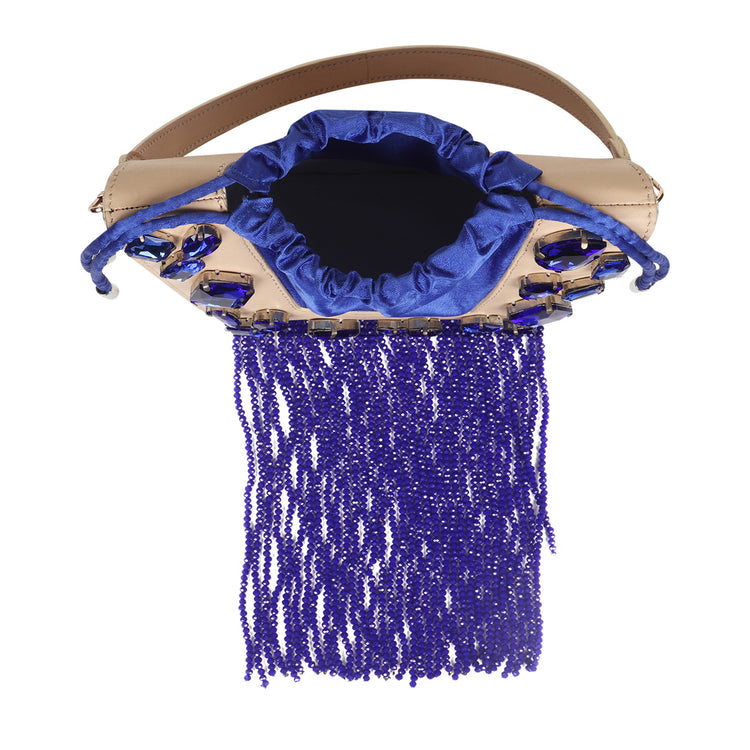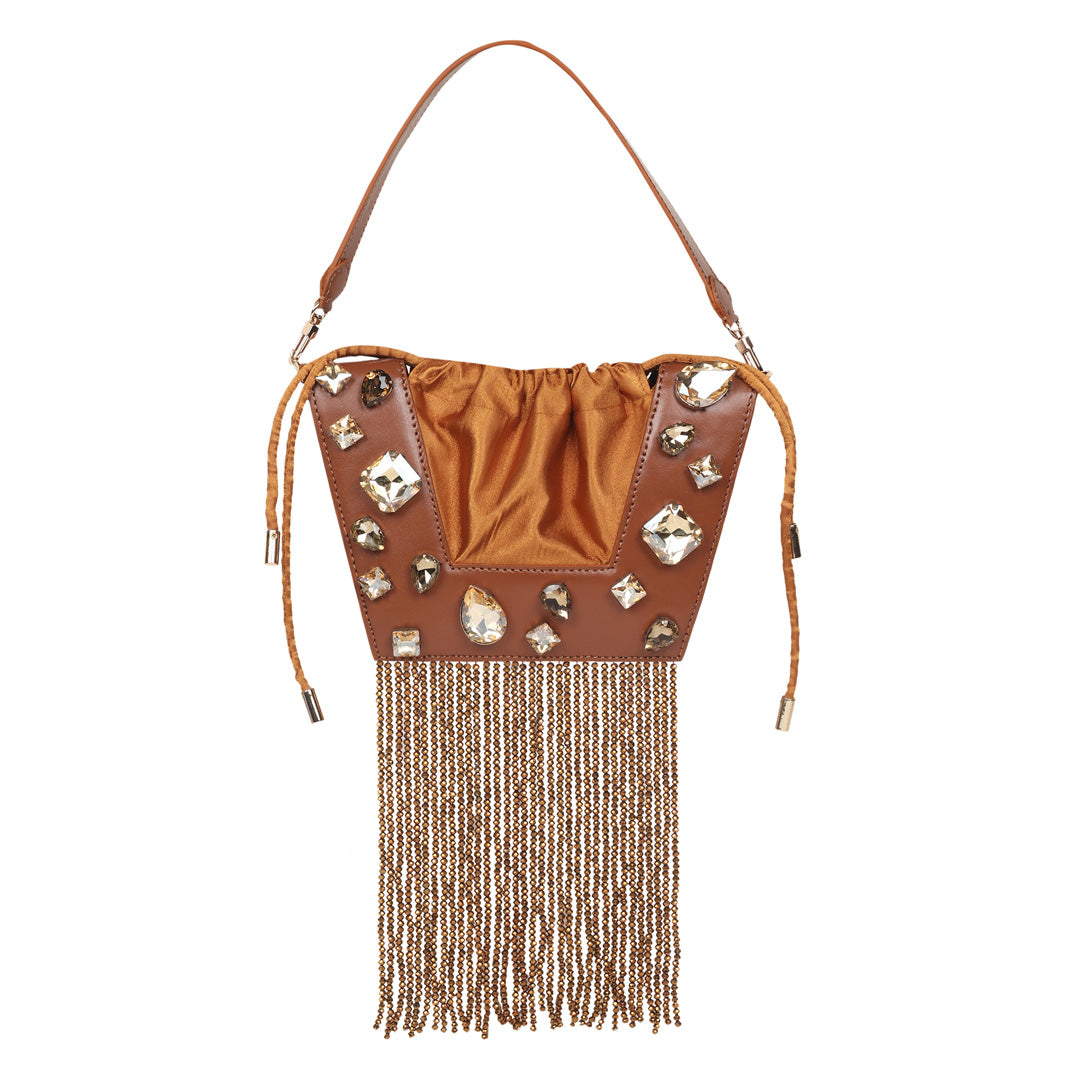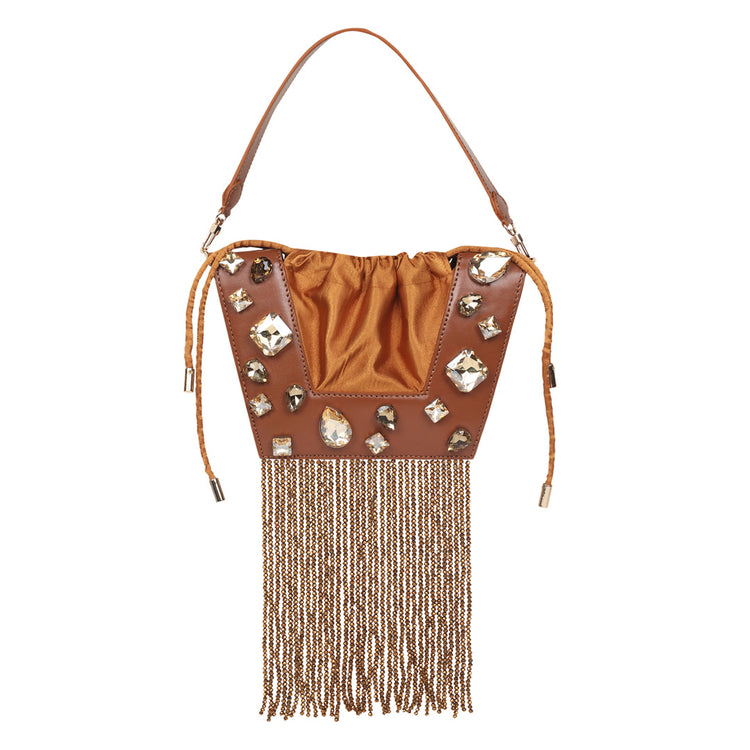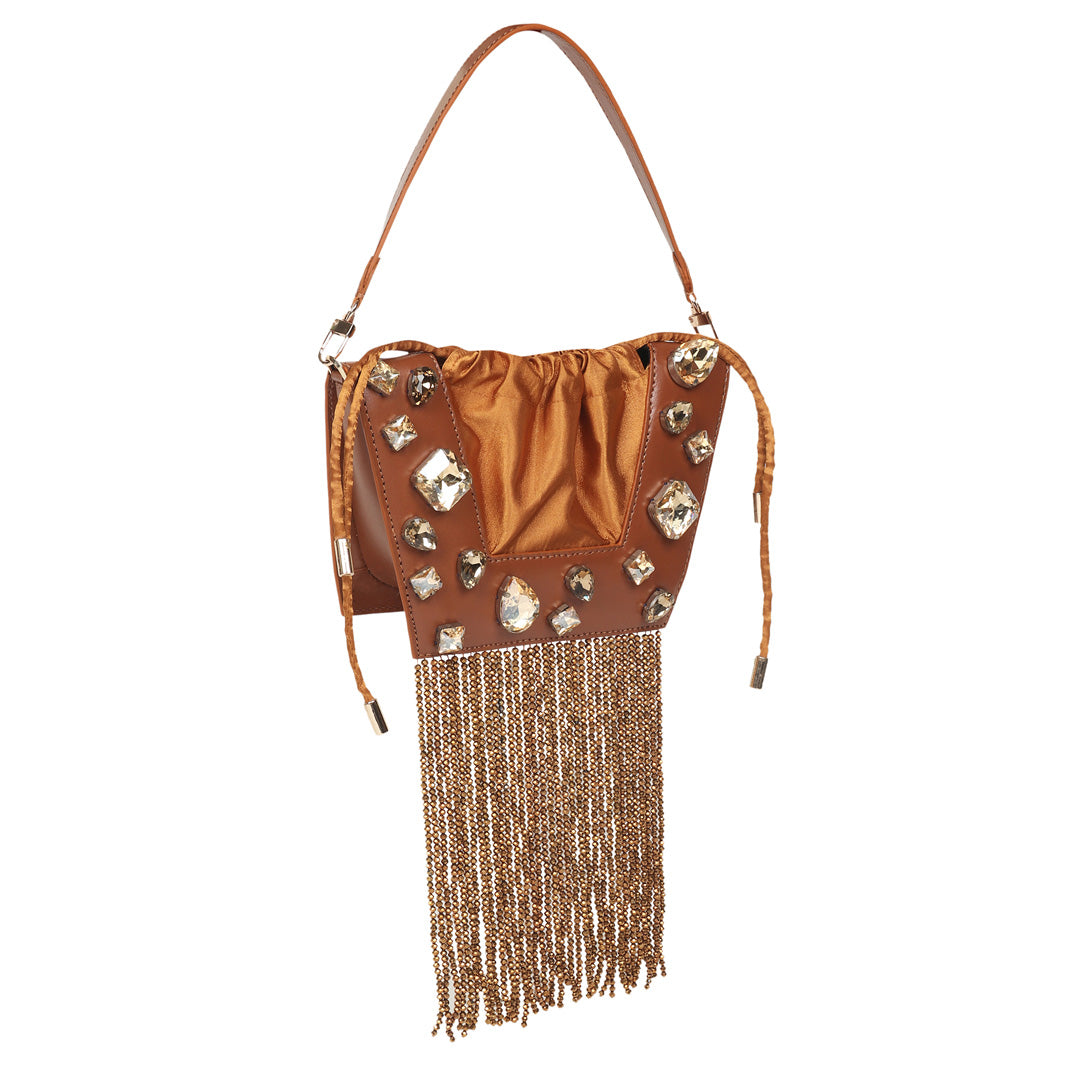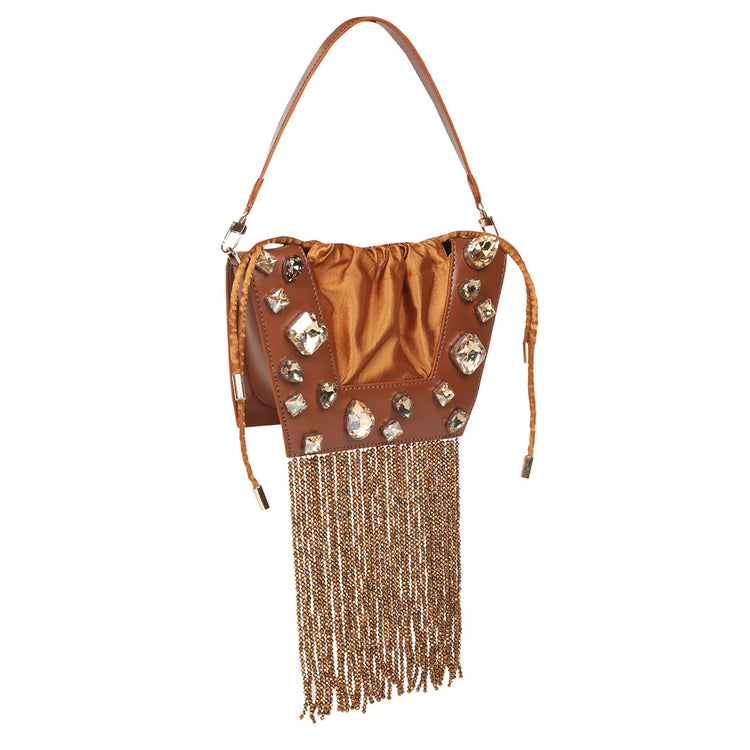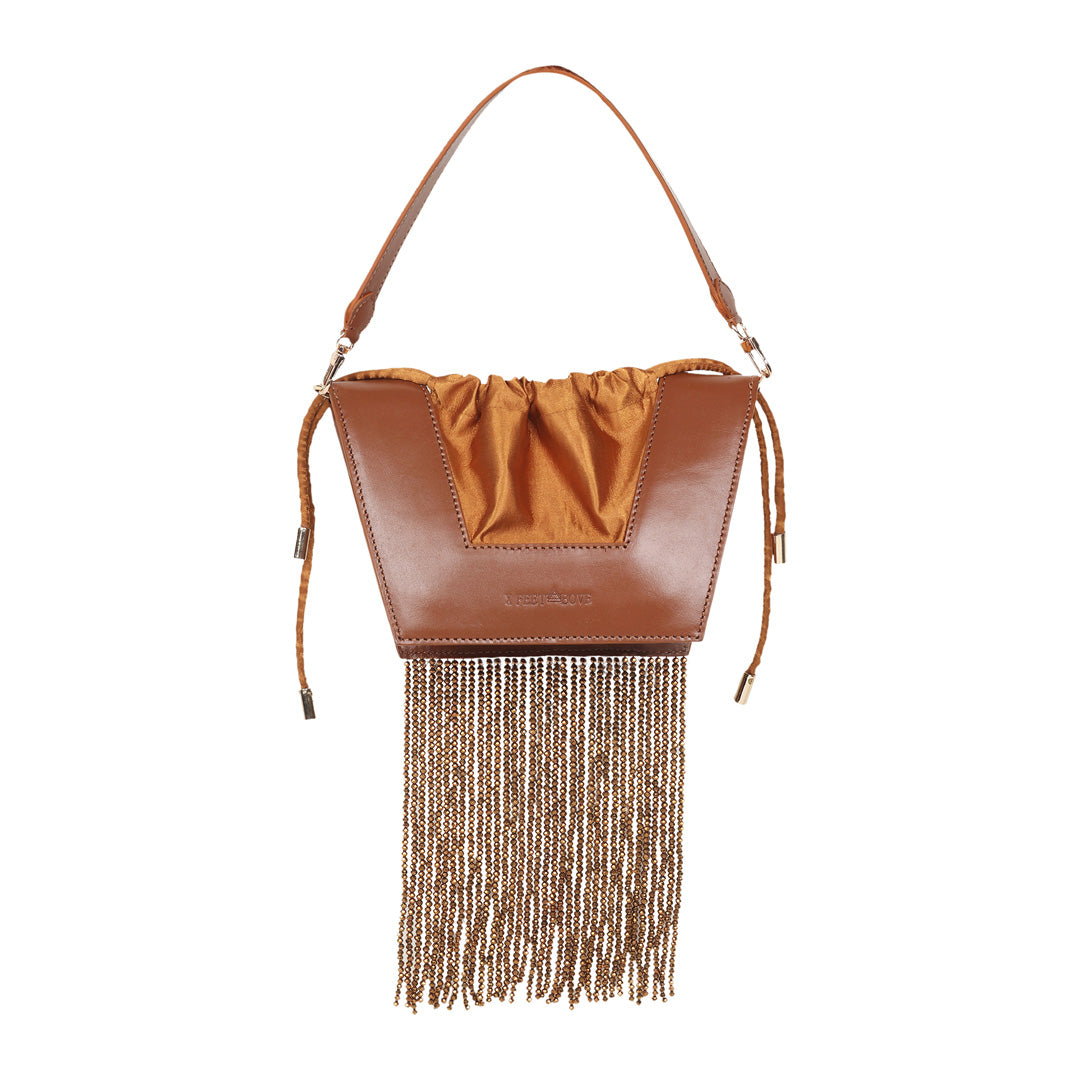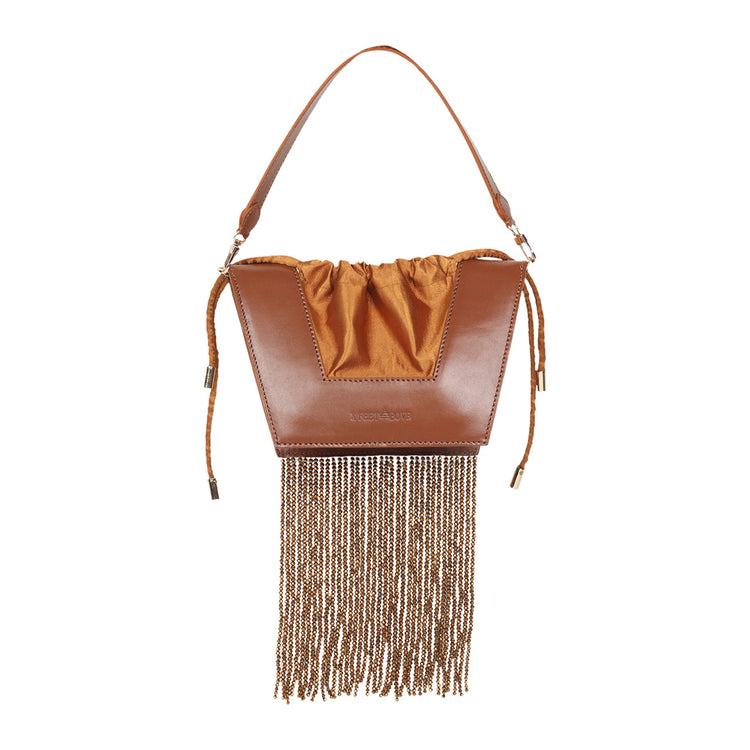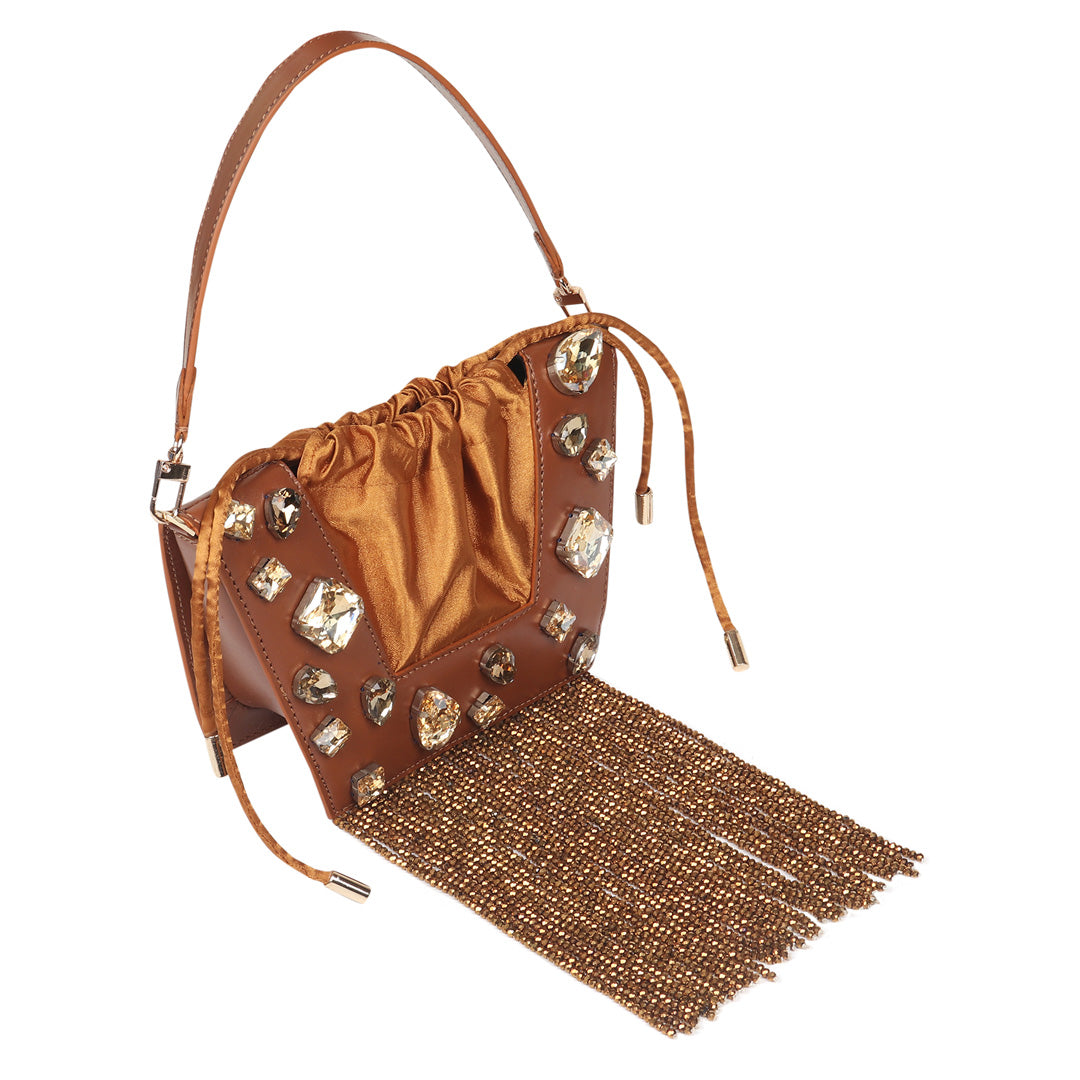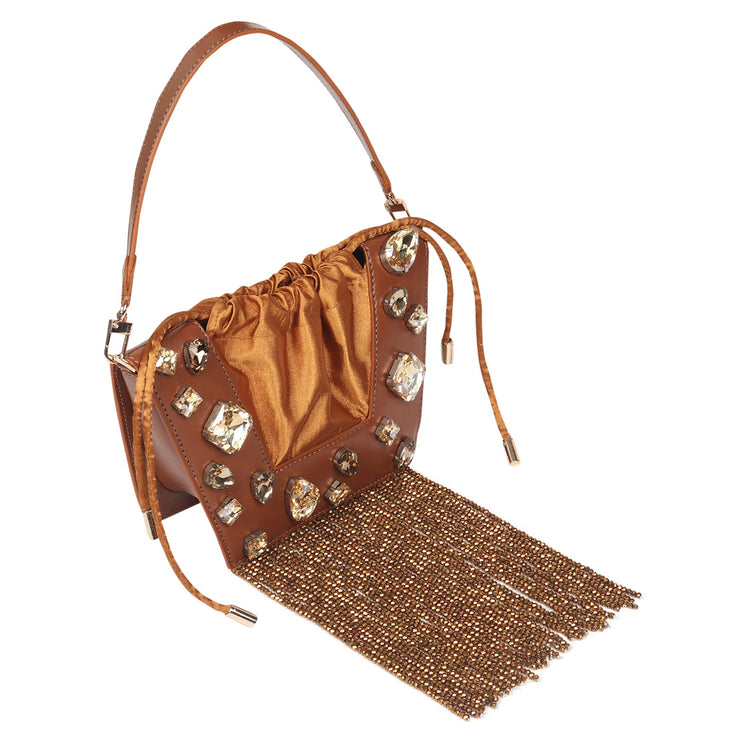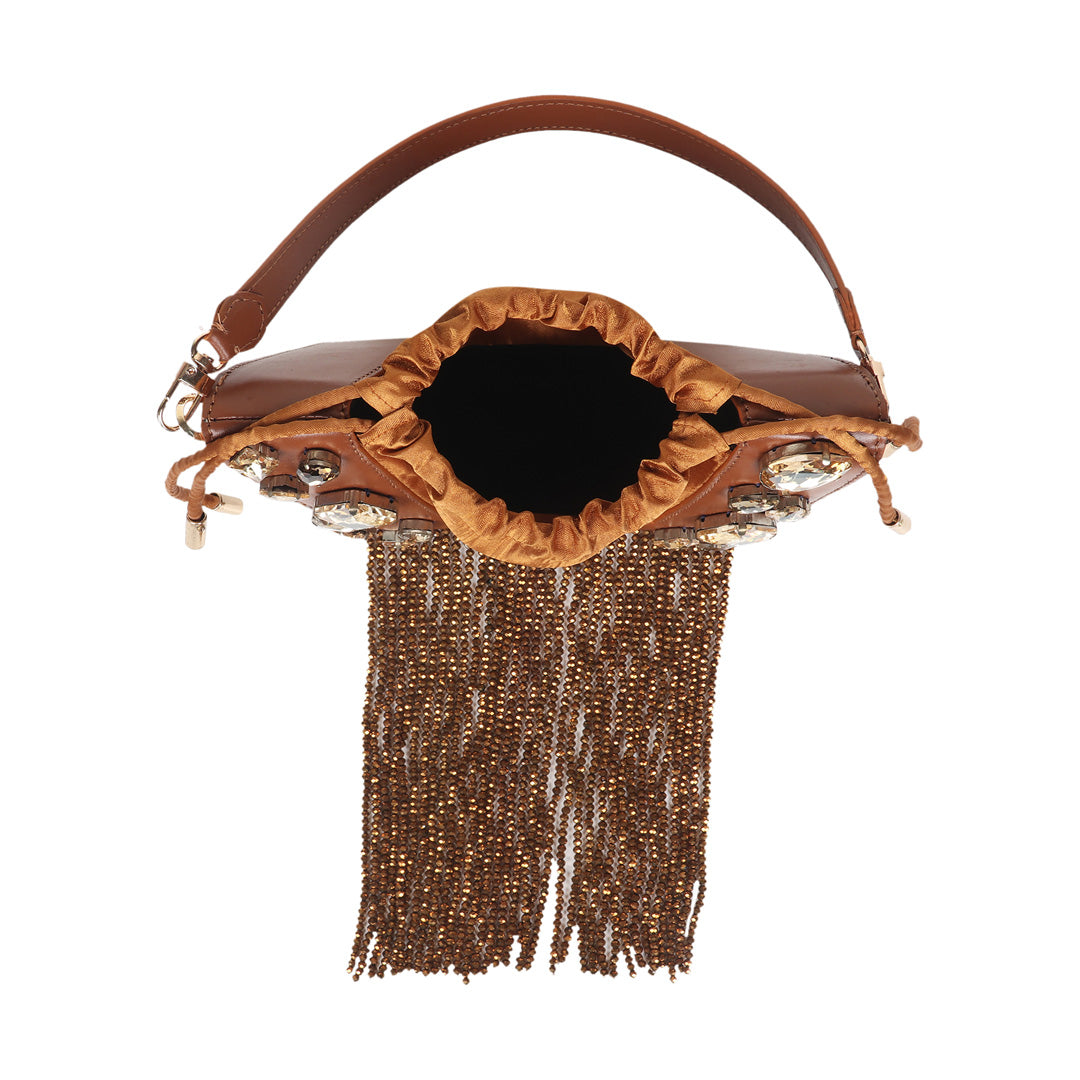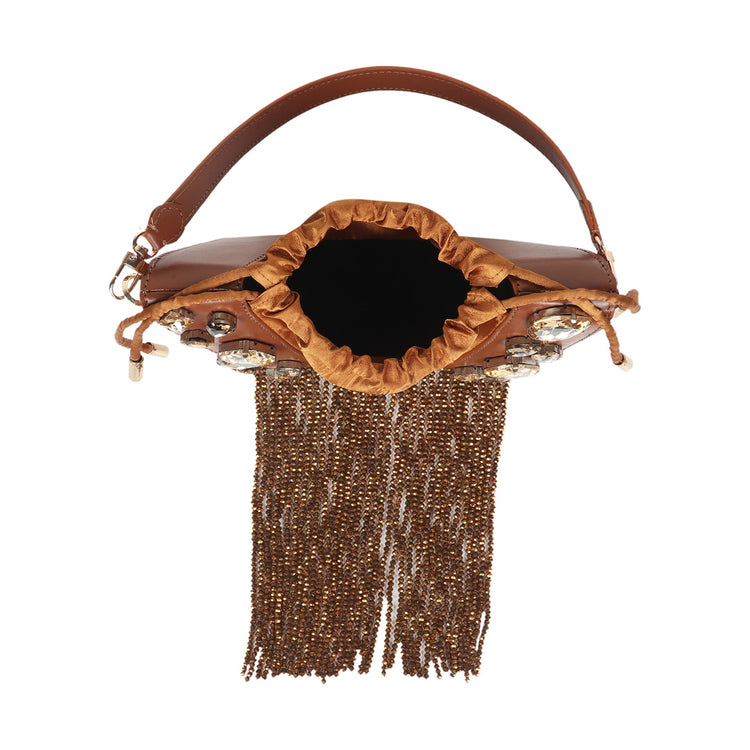 THE TRAPEZE CRYSTAL
Regular price

Rs. 9,000.00

Regular price

Sale price

Rs. 9,000.00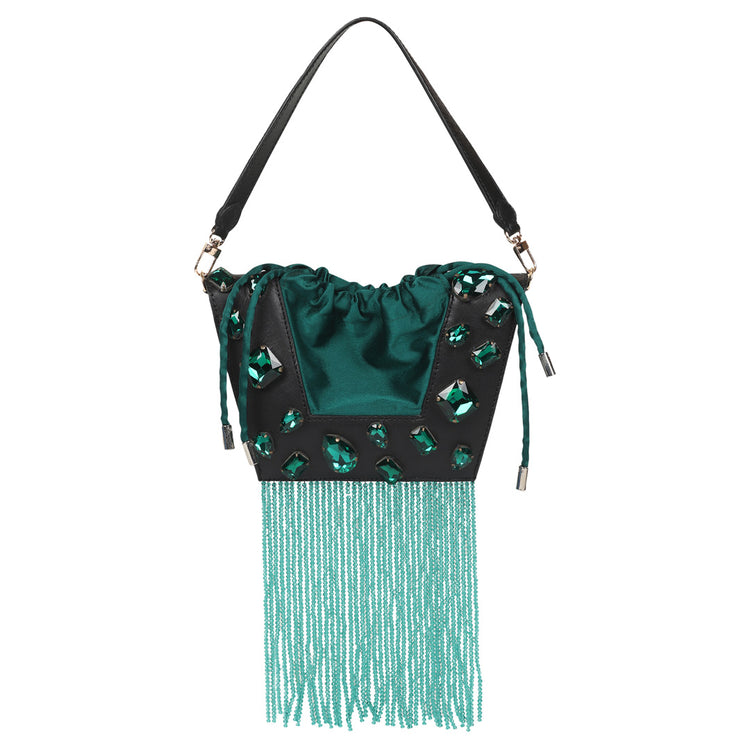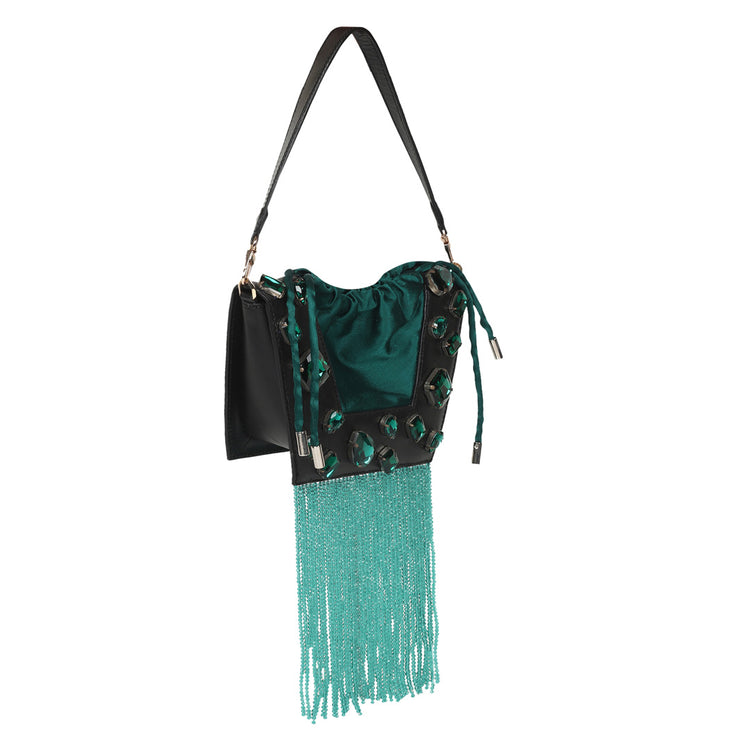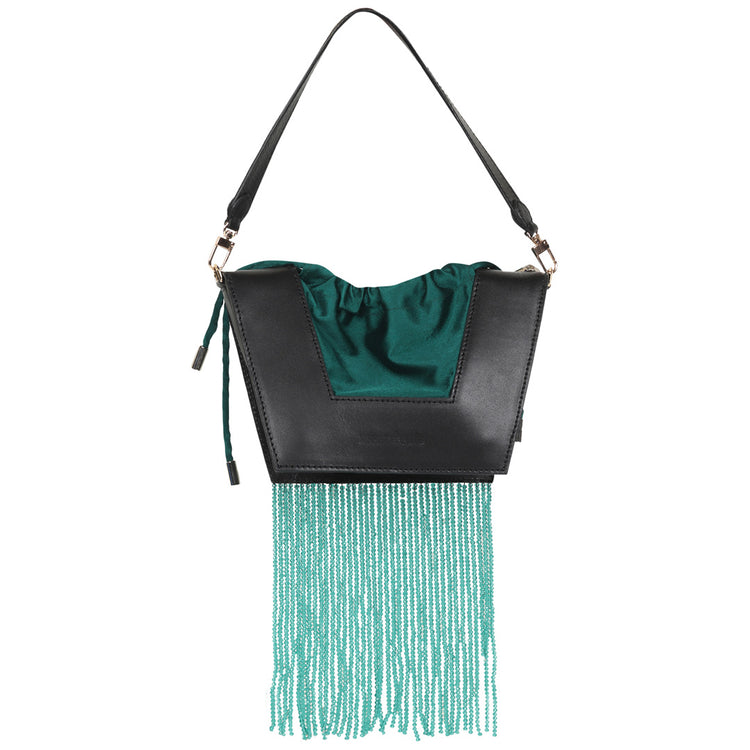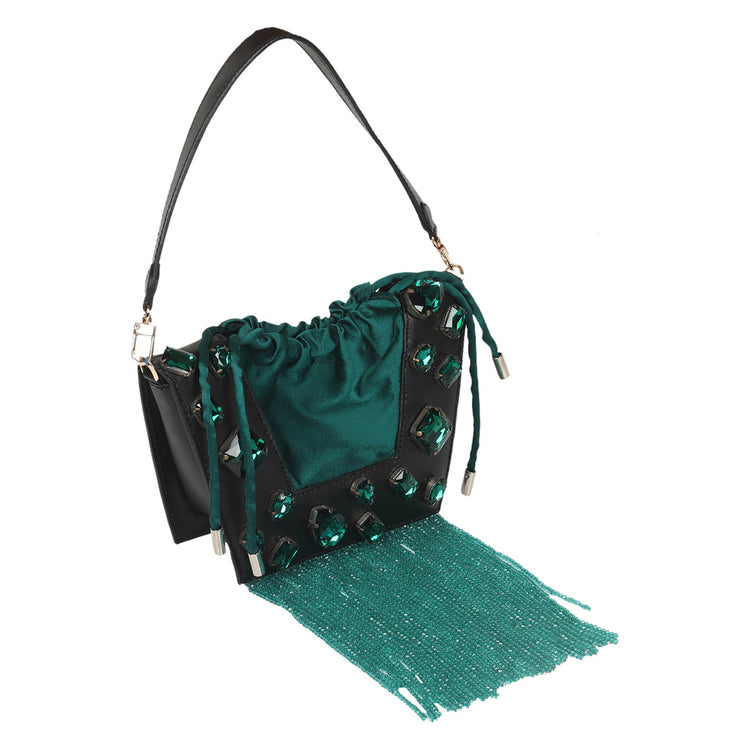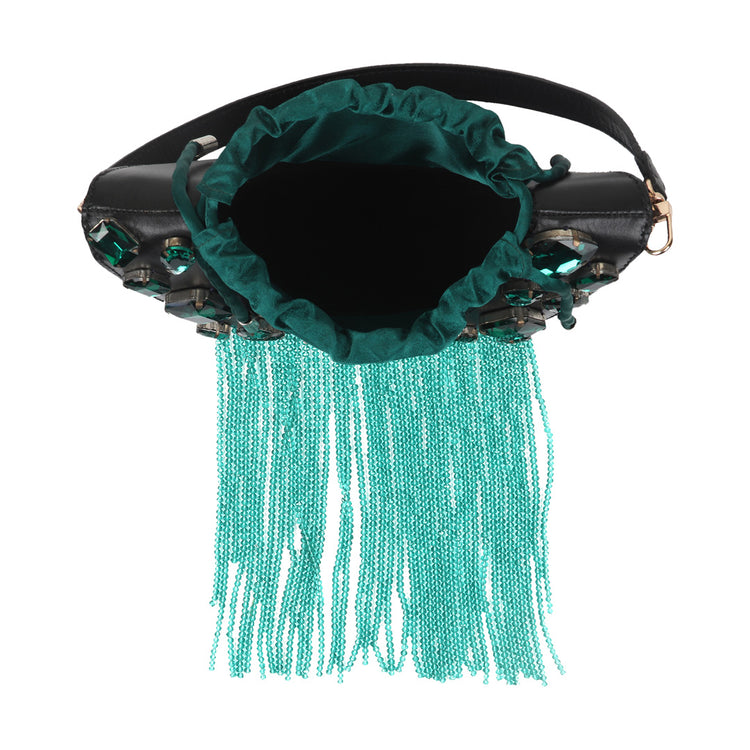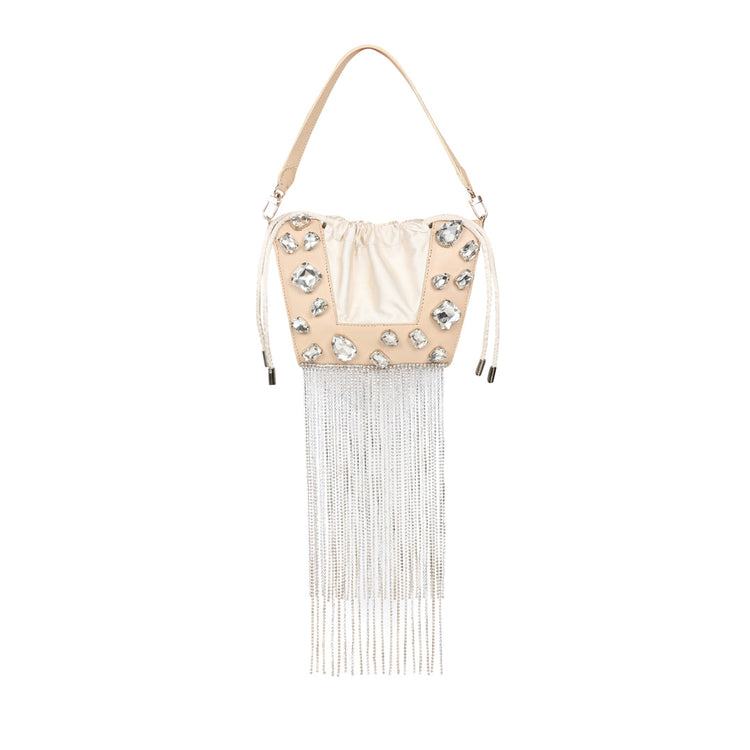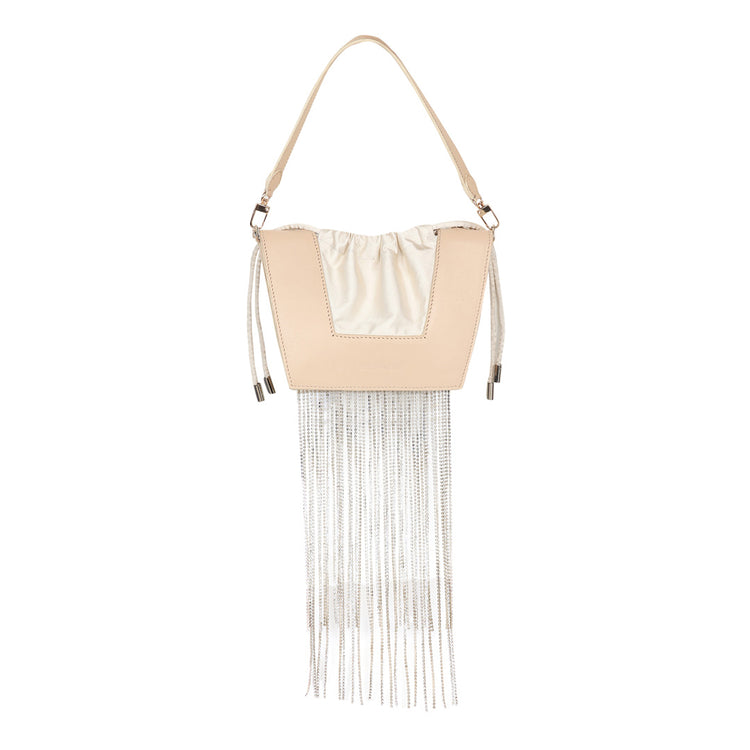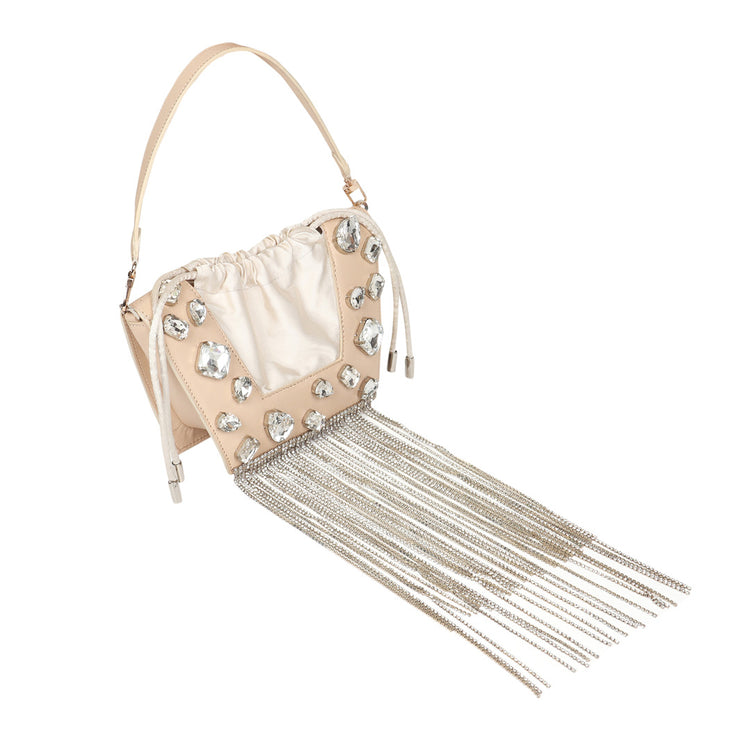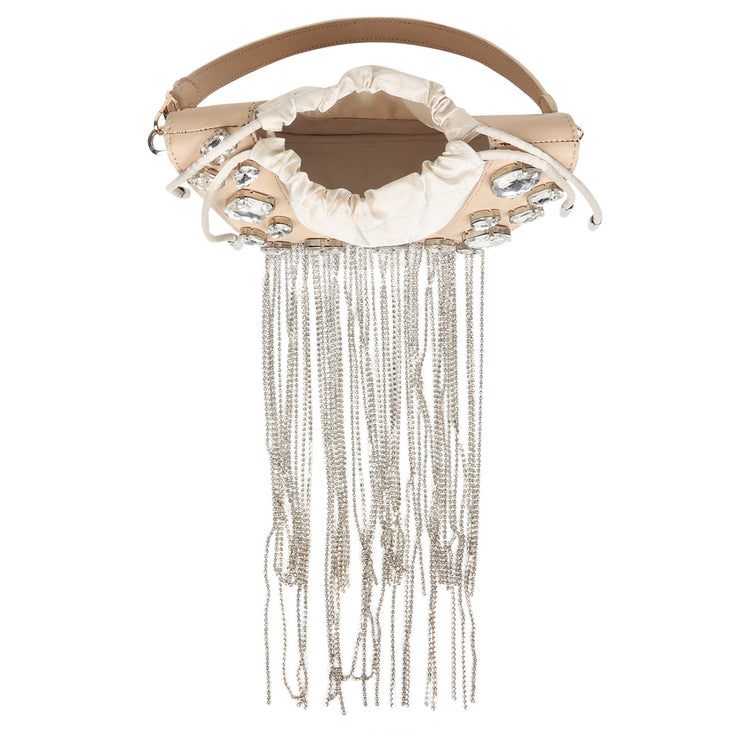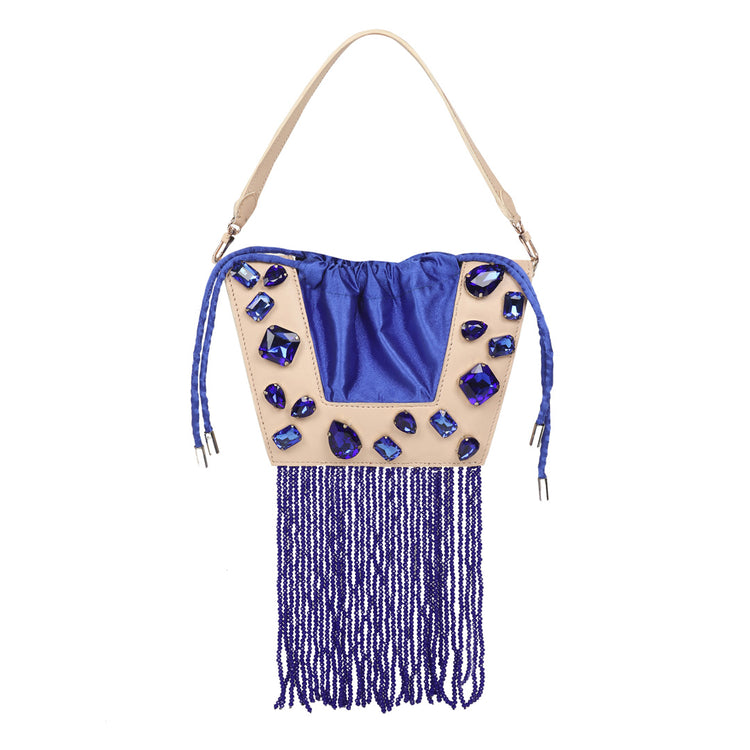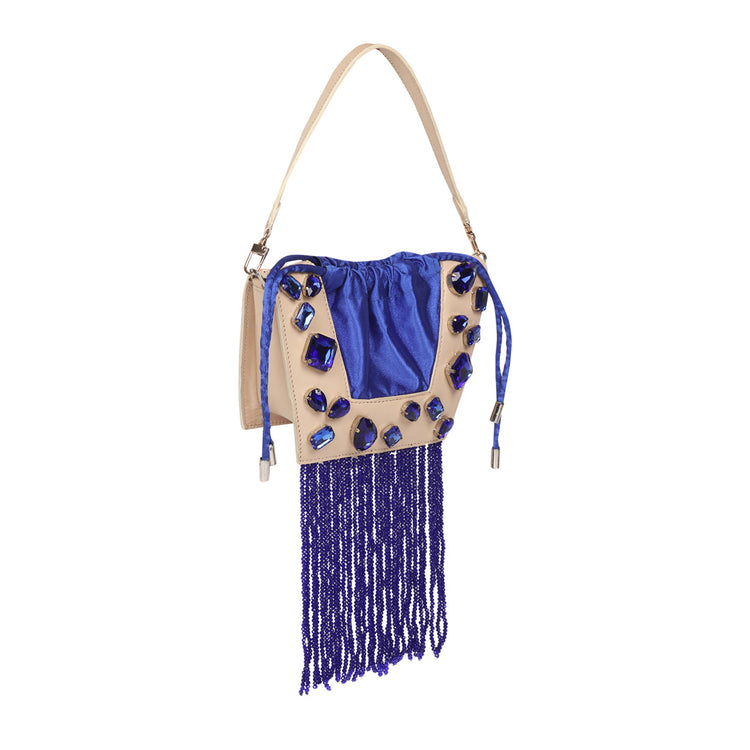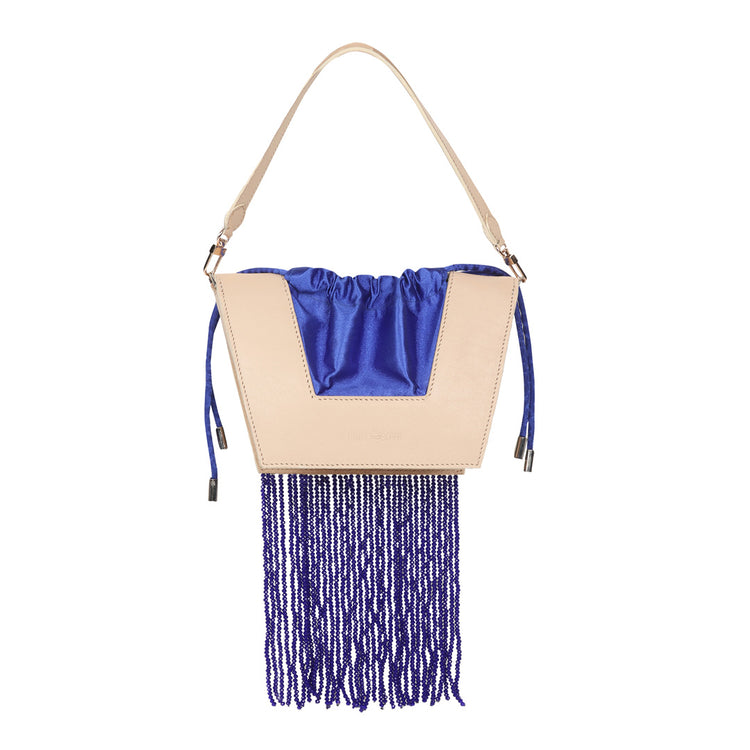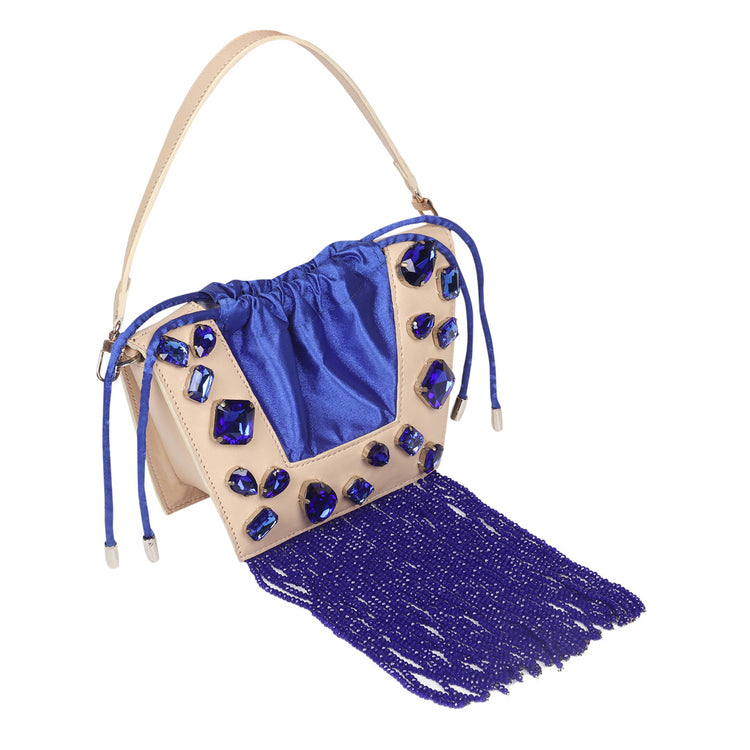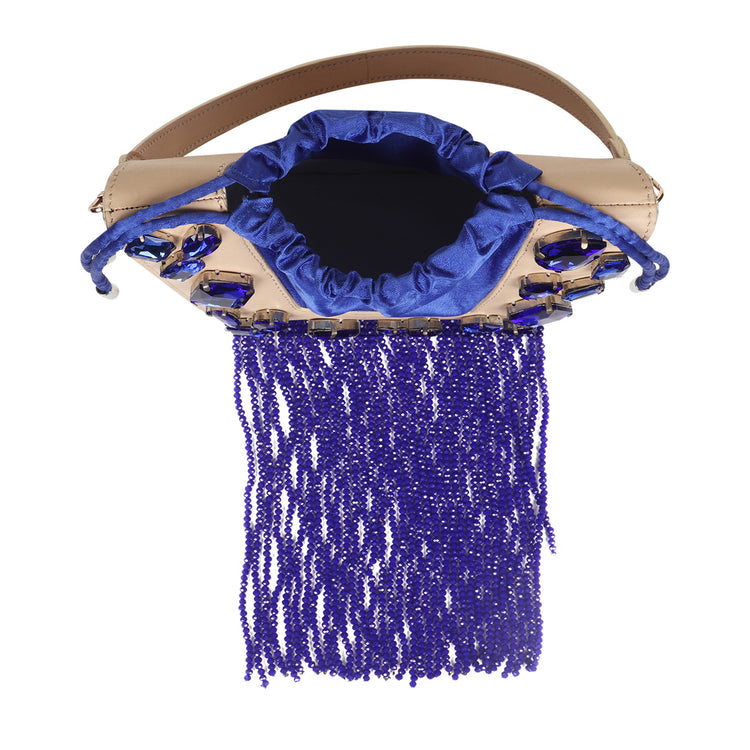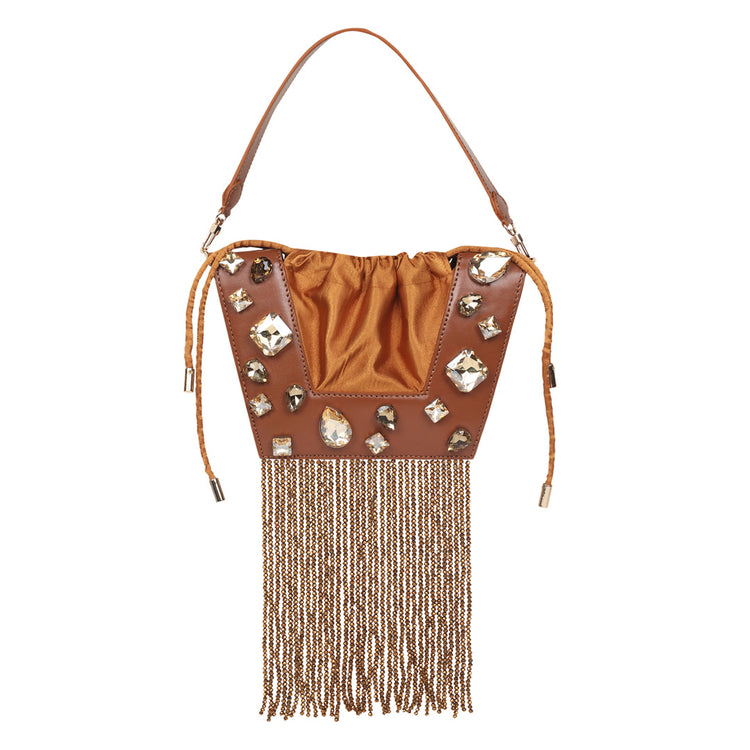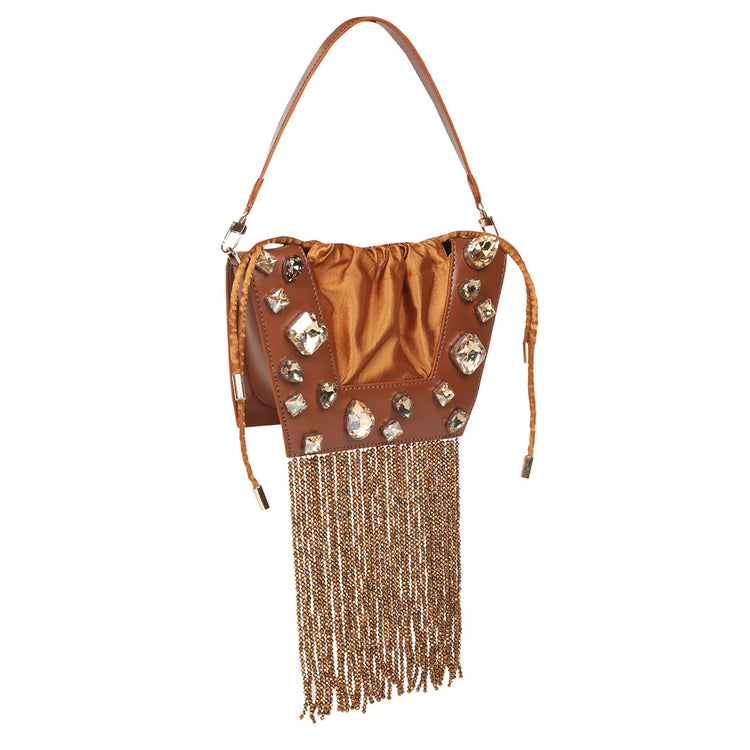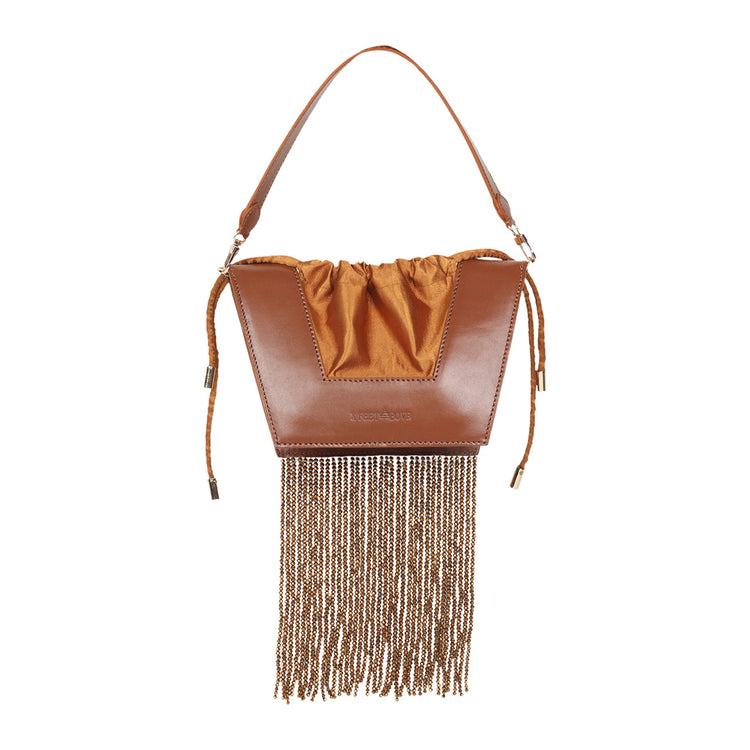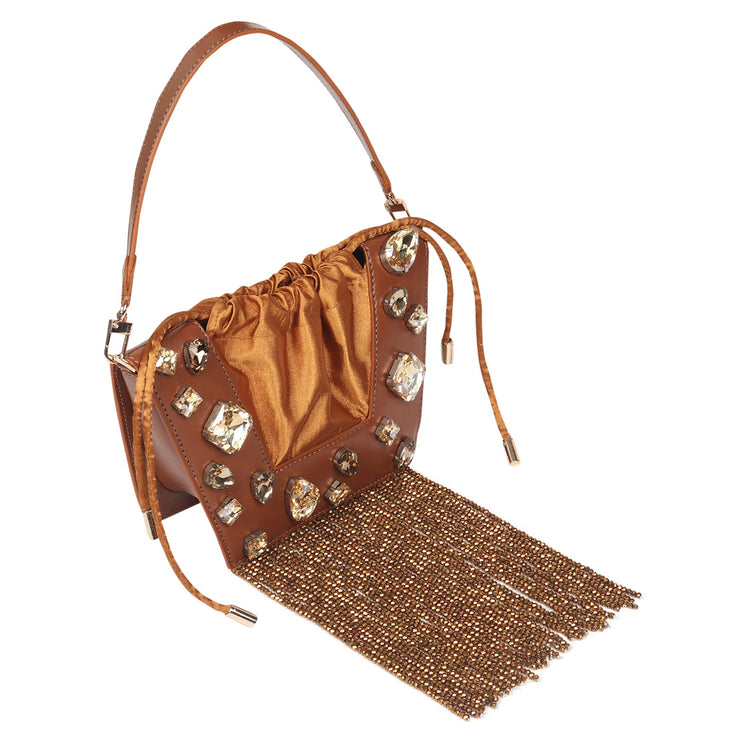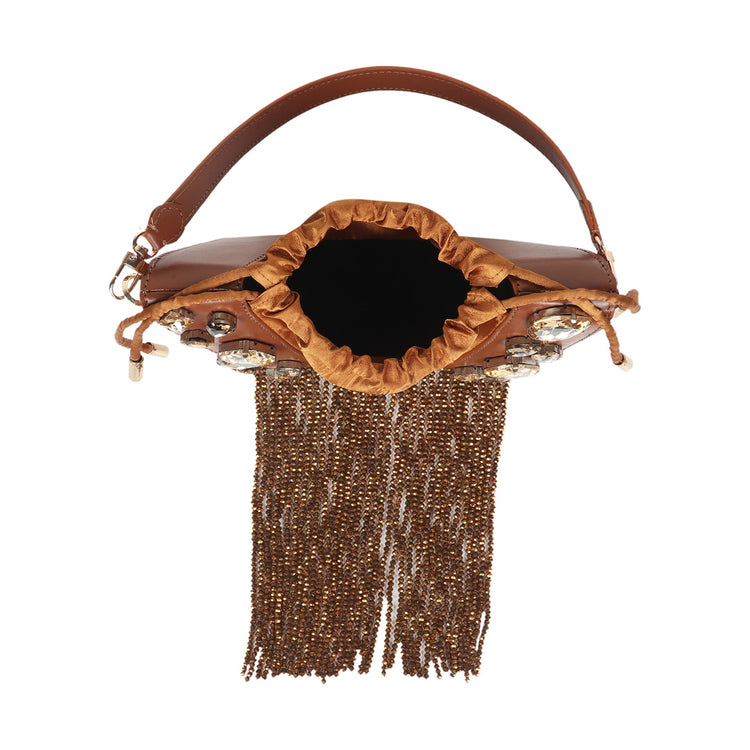 Kind To Mother Earth
We thrive to make our creative process sustainable by using ethically sourced materials.
Proudly 'MADE IN INDIA'
Every product from XFA is made with the heart and soul of our own people. We are a 'Made in India' brand.
Perfect Pairings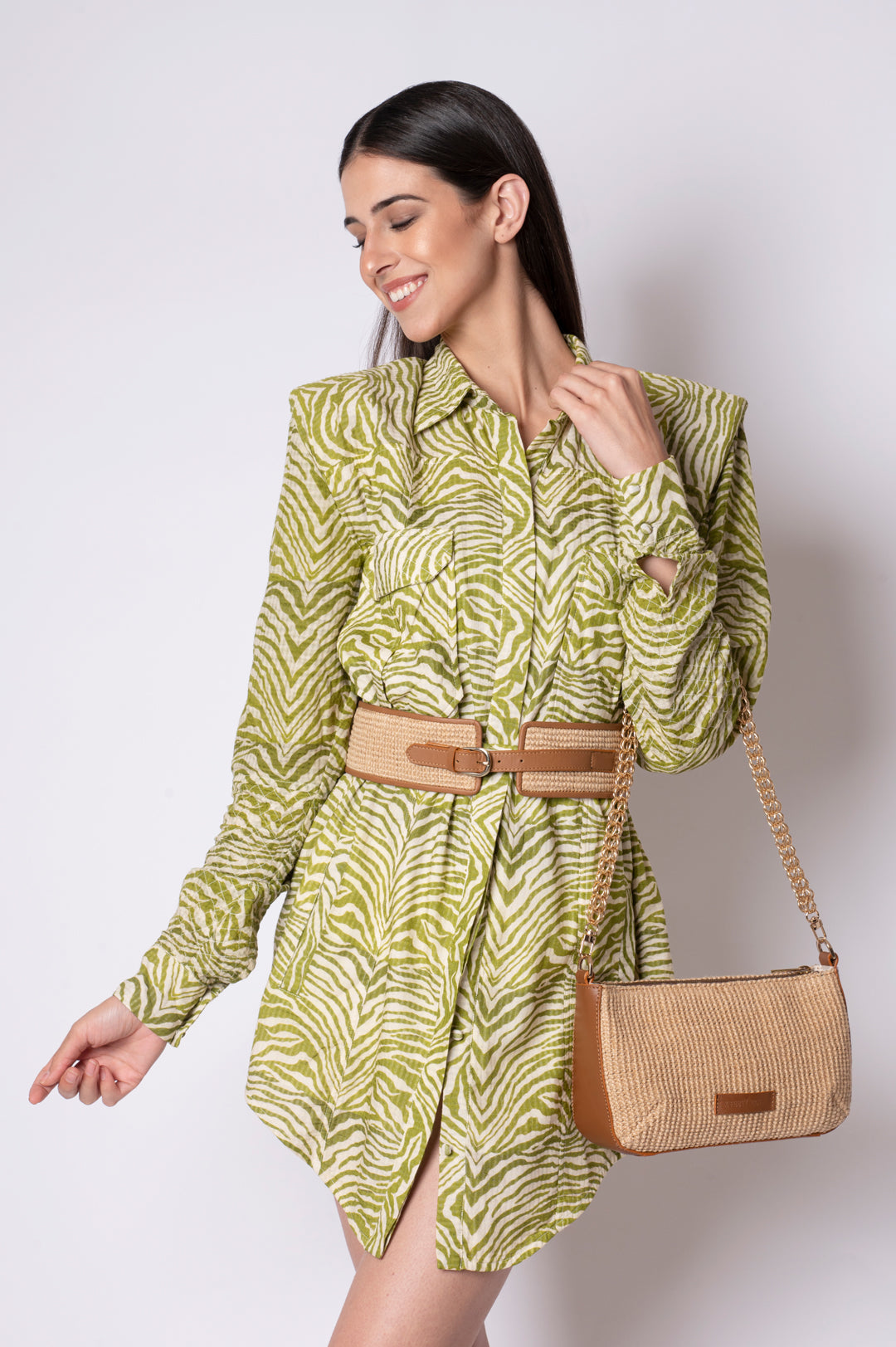 Quick view

MANILA HIGHWAIST BELT, JUTE

Regular price

Rs. 2,250.00

Regular price

Rs. 0.00

Sale price

Rs. 2,250.00
Quick view

SEVILLE BAGUETTE BAG, JUTE

Regular price

Rs. 4,590.00

Regular price

Sale price

Rs. 4,590.00
MANILA HIGHWAIST BELT, JUTE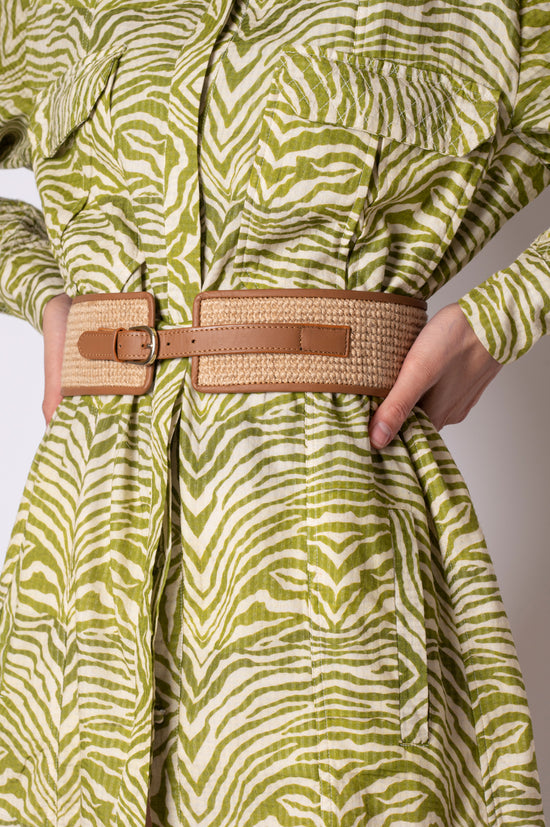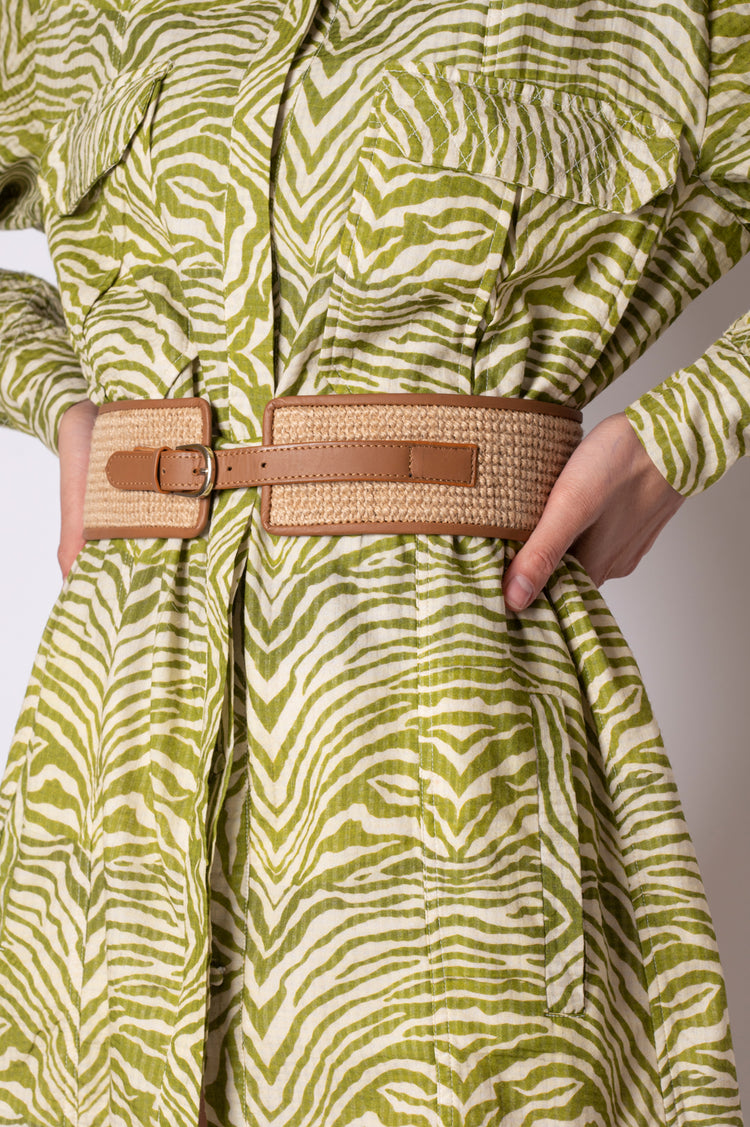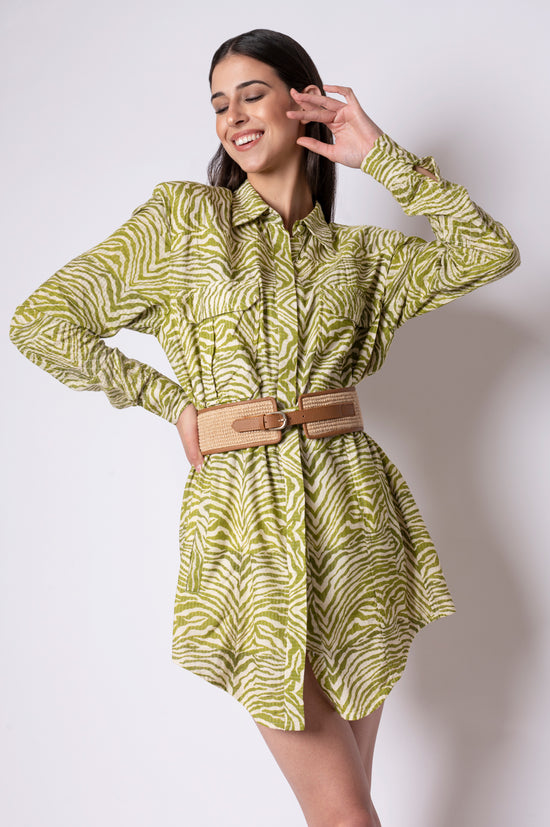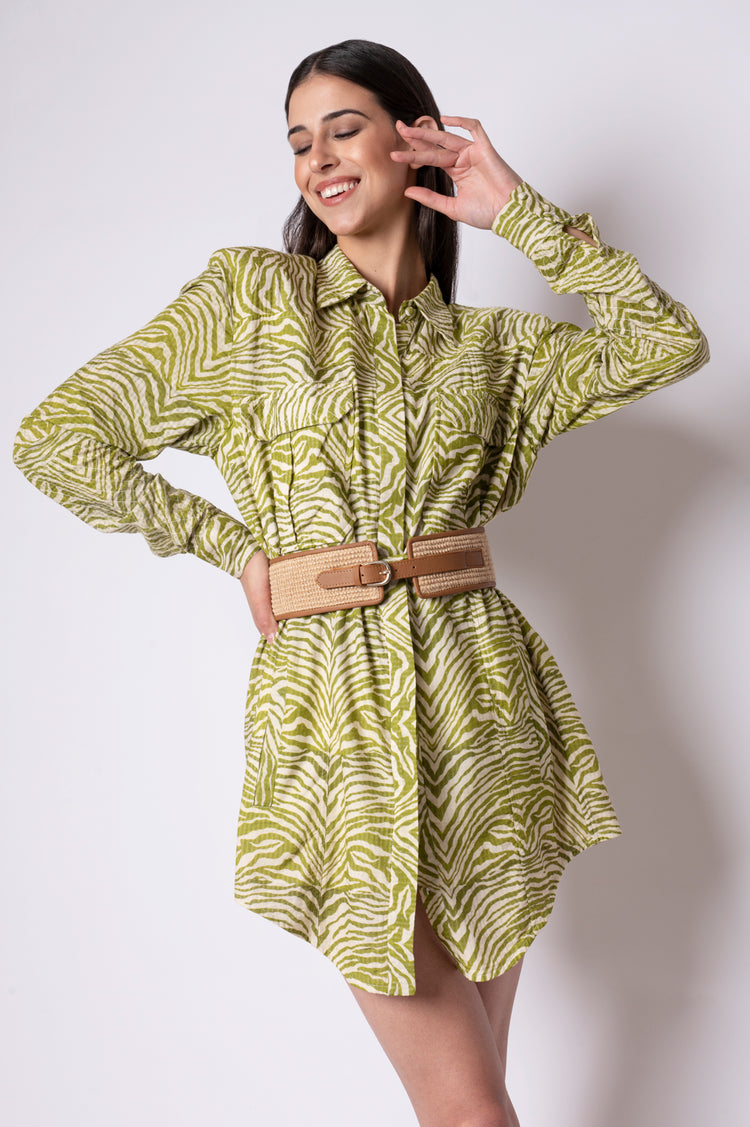 Quick view
SEVILLE BAGUETTE BAG, JUTE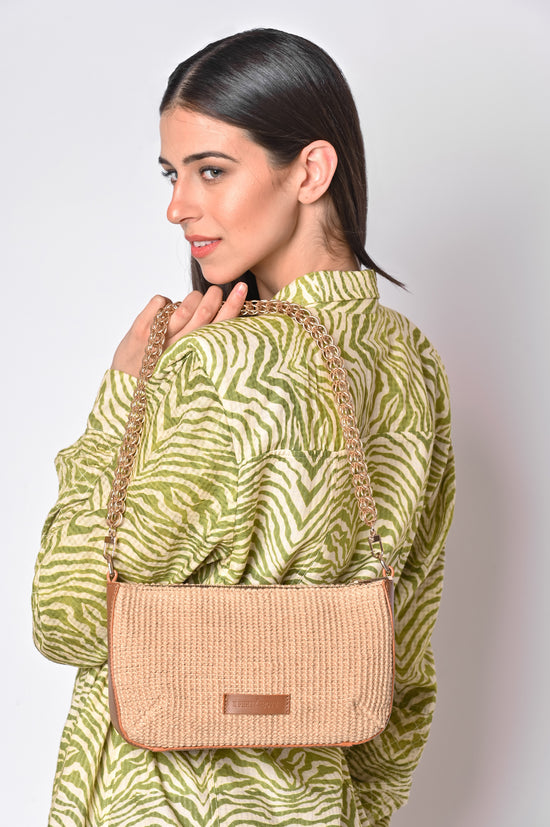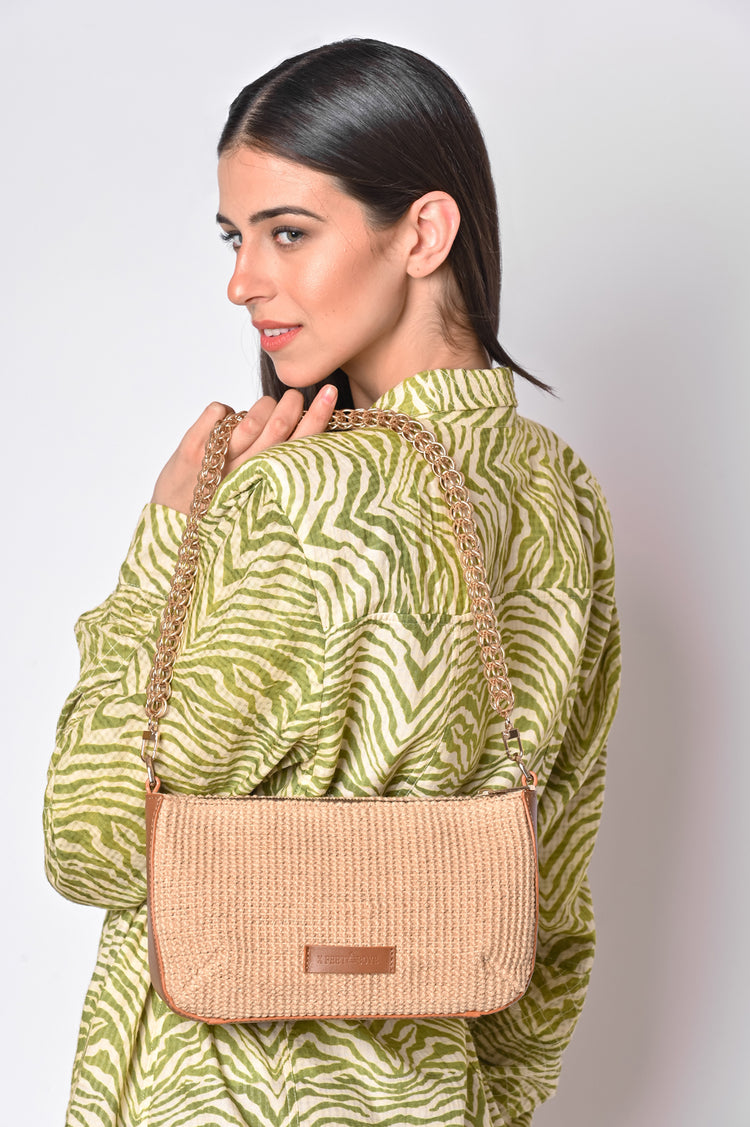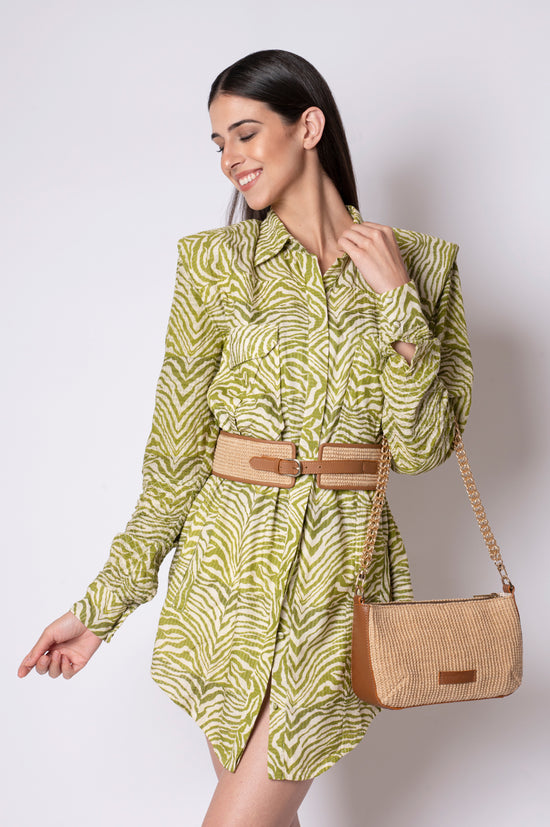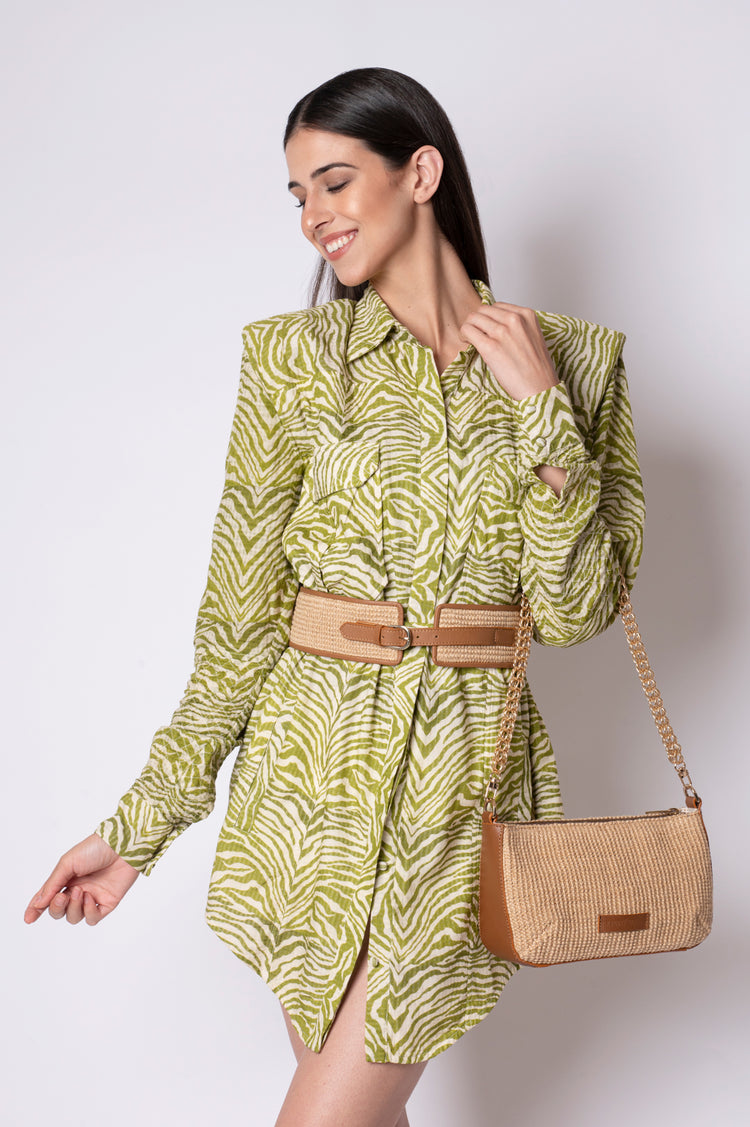 Quick view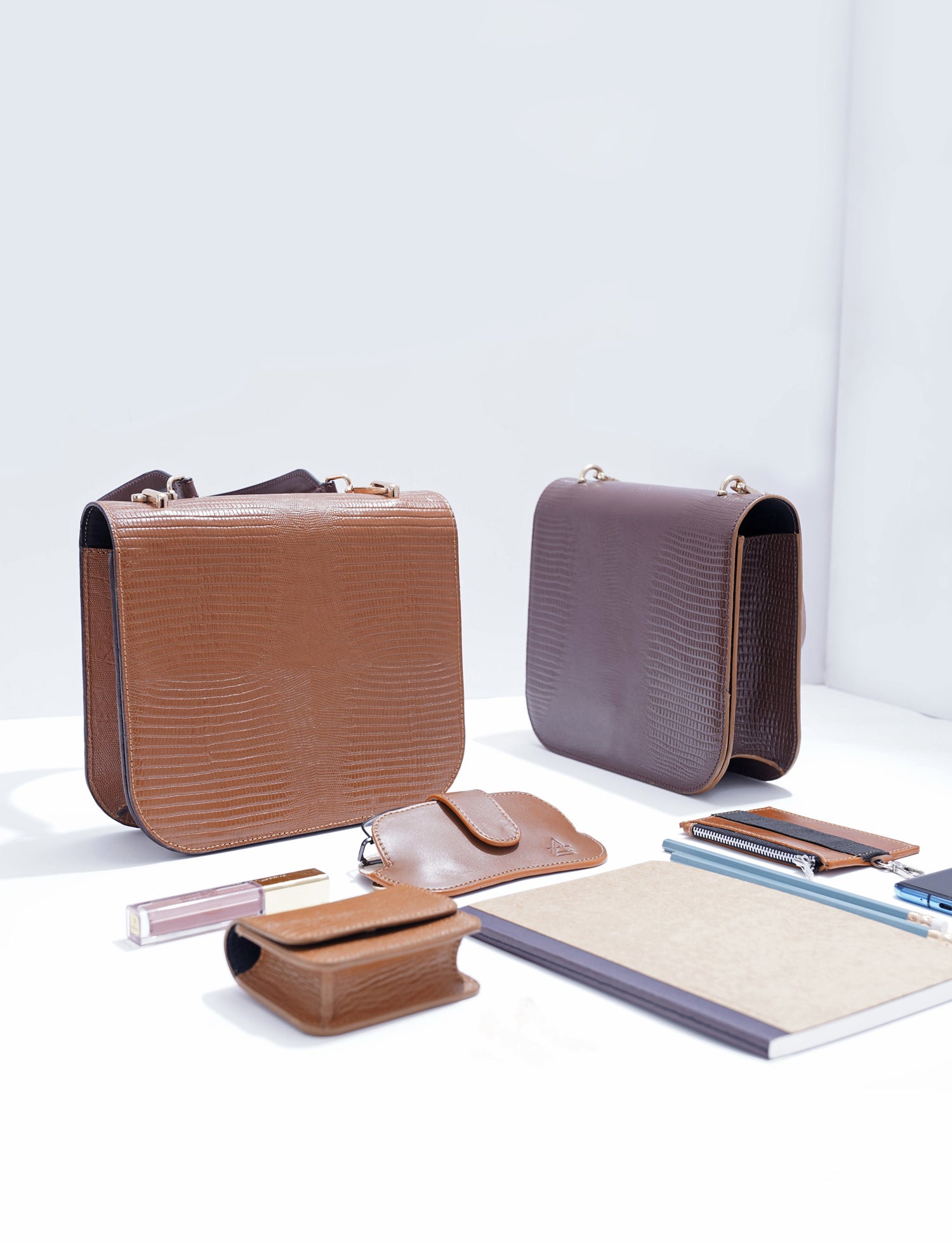 Quick view

AURORA HANDBAG

Regular price

Rs. 6,800.00

Regular price

Rs. 6,800.00

Sale price

Rs. 6,800.00
Quick view

LEO GLASSES CASE

Regular price

Rs. 2,250.00

Regular price

Rs. 0.00

Sale price

Rs. 2,250.00
Quick view

AURORA MINI, LIZARD FINISH

Regular price

Rs. 1,599.00

Regular price

Rs. 0.00

Sale price

Rs. 1,599.00
Build your Own Basket

Rs. 6,800.00
Rs. 6,800.00


Testimonials




Very Good Quality

So pleased with my bucket bag. Such a lovely looking bag that looks great with everything. The quality of the leather has really impressed me. Will purchase again.

Tanvi
Quality of leather is good

I have been loving my Holmes biker bag, its my most worn bag everyday. It covers all of my needs day to evening.

Shreya
URSULA belt bag

I absolutely love this bag! I truly appreciate the hands-free functionality that this
bag provides. My favorite new addition to my wardrobe.

Priyanka
Good Product and Reasonable Price.

My favorite purchase this year. Perfect size and great quality. The color is very subtle and goes with
almost everything.

Meena
Happy with the quality & price

I received my Diana Tote in black, a couple of days ago & I absolutely love it. Its exactly as shown on the website. I was looking for a sturdy bag that could hold its shape and it is just that! The 3 divisions in the bag makes it easier to sort and keep things in order. It's a quality purchase and is fairly priced.

Aastha